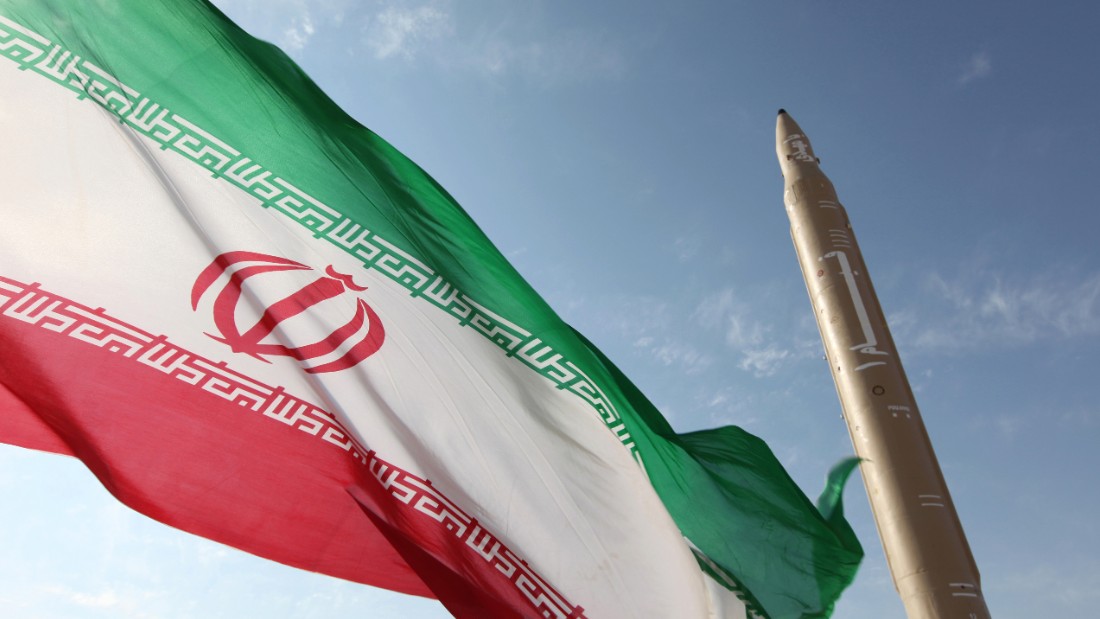 Iran
US Slaps Fresh Sanctions On Iran
01/05/2021
Steel sector an 'important revenue source for the Iranian regime' and its 'corrupt leaders,' Treasury says
The US Treasury Department slapped new restrictions on the Iranian economy on Tuesday, this time targeting the country's steel sector.
According to a Treasury press release, the sector is "an important revenue source for the Iranian regime, generating wealth for its corrupt leaders."
Its revenues are also used to fuel "the proliferation of weapons of mass destruction and their means of delivery, support for foreign terrorist groups, and a variety of human rights abuses," the statement added.
The targets list includes 12 Iranian metal manufacturers and holding companies, their combined output said to reach millions of metric tons per year.
Also on the blacklist are three sales agents based outside the Islamic Republic and a Chinese supplier of carbon materials, which are widely used in the sector.
"The [US President Donald] Trump Administration remains committed to denying revenue flowing to the Iranian regime as it continues to sponsor terrorist groups, support oppressive regimes, and seek weapons of mass destruction," Treasury Secretary Steven Mnuchin said.
Read More: I24 News