CUFI's
over 10 million members

defend Israel
and fight against anti-Semitism in our communities, churches, college campuses, the media and on Capitol Hill.

Your partnership with CUFI makes Israel stronger and her people safer.
The Israel Course
With your donation of any amount, receive both 

THE BOOK and THE VIRTUAL FLIPBOOK.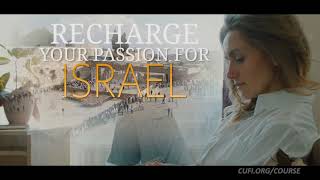 Discover Israel with CUFI's
The Promised Land

booklet

With your gift of any amount, we want to send you CUFI's new Promised Land booklet. This booklet will bring the Holy Land to life and transform you.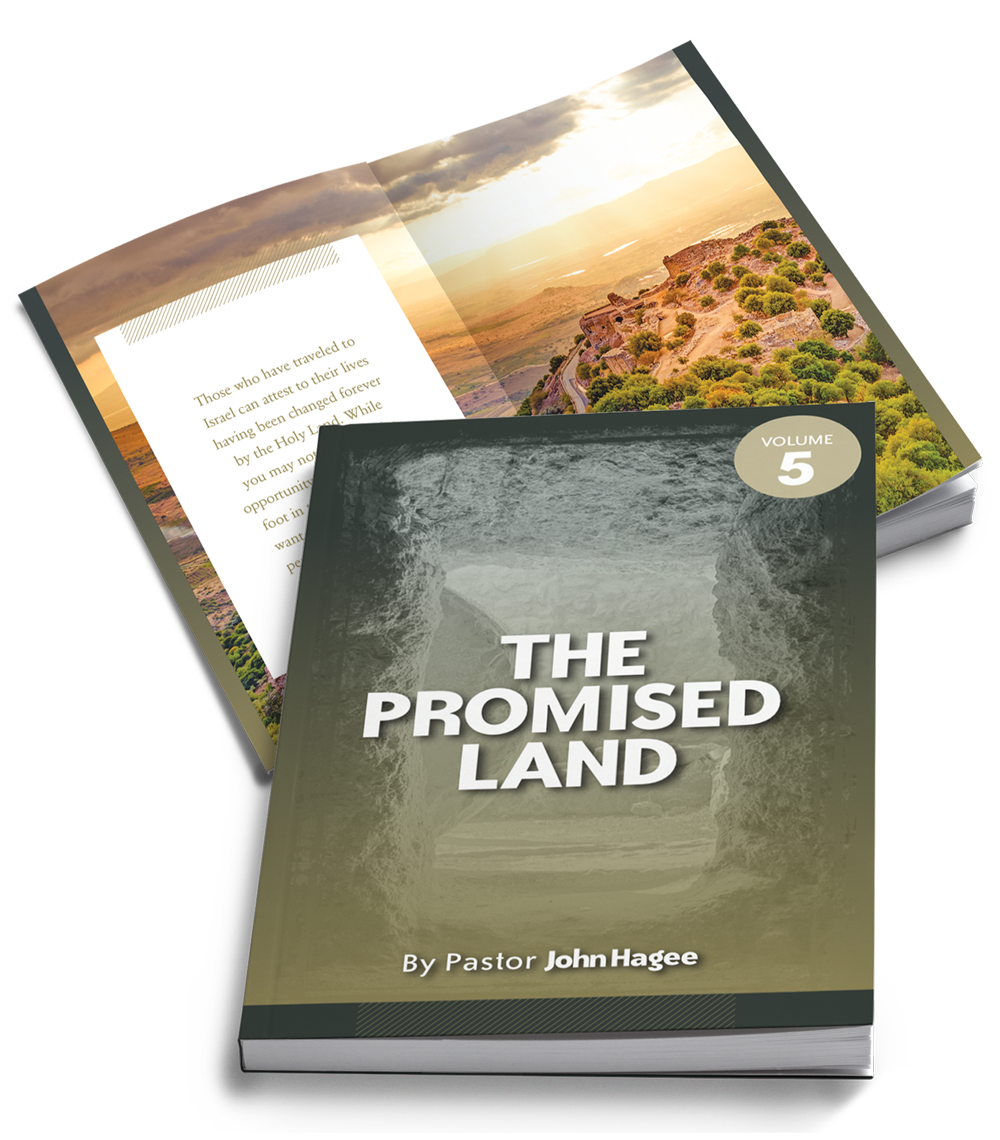 It's always a great thing when Americans use their voice. CUFI is not just the power of your voice - it's the importance of the cause you have committed your voice to. – Nikki Haley
Former US Ambassador to the United Nations
For decades, America has been the backbone of Israel's support in the world. Well, the backbone of that backbone is the support of millions of devout Christians across this great country. More than any other Christian organization, CUFI works year after year to make that backbone stronger and straighter than ever. – Ron Dermer
Israel's Ambassador to the United States
For decades, you've been leading the effort to support and strengthen Israel within the Christian community. – Benjamin Netanyahu
Israeli Prime Minister
I am thankful that you are here today to go to the Hill and expand the number of sponsors to see the Anti-Semitism Awareness Act fly through the Senate and in to the House. – Tim Scott
US Senator
I cannot say I am Christian and not love the Jewish people. – Mariano Rivera
Hall of Fame Pitcher
Anti-Semitism is bigger than ever before, but CUFI is more effective than ever before. CUFI is a movement across this nation, and it's a movement for such a time as this. – Vice President Mike Pence