Become a CUFI Partner
Partnering with CUFI is saying YES to being on mission with God. Almighty God, who protects Israel, has appointed Bible-believing Christians to be watchmen on the walls for Jerusalem. It is our duty and privilege to defend and bless Israel and the Jewish people for such a time as this. As a CUFI partner, you will be putting Romans 15:27 into action: the Jews have blessed us spiritually, and the God of Abraham, Isaac, and Jacob calls us to bless them materially through generous giving. You just have to say yes.
YOUR IMPACT
With the help of our CUFI Partners, we have been laser focused on educating, motivating, and activating our members to ensure Israel remains secure and her people stay safe. 
EDUCATING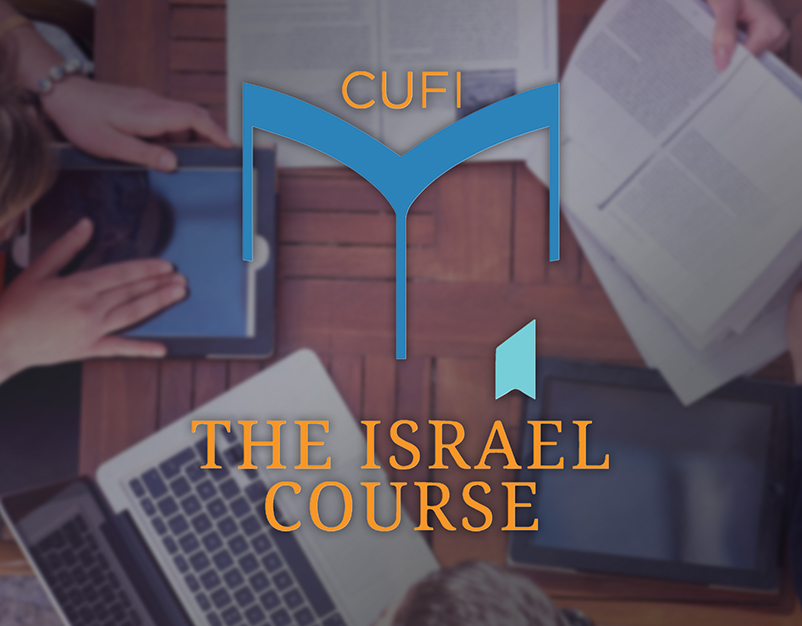 CUFI's The Israel Course small groups meet throughout America, studying in-depth lessons which incorporate historical and biblical support for Israel. This comprehensive study is helping equip pastors, millennial influencers, lay leaders, and CUFI on Campus students with the tools needed to combat anti-Israel lies wherever they exist.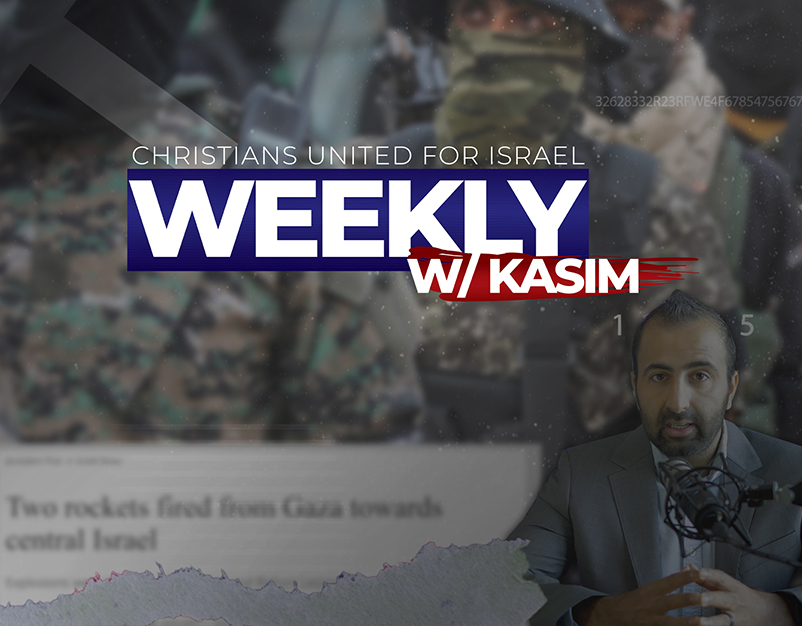 CUFI Weekly, our news and analysis segment, featuring host Kasim Hafeez, premiered in 2021 on YouTube. This critical information program has reached over 19k viewers and continues to keep people informed on all things Israel in short segments.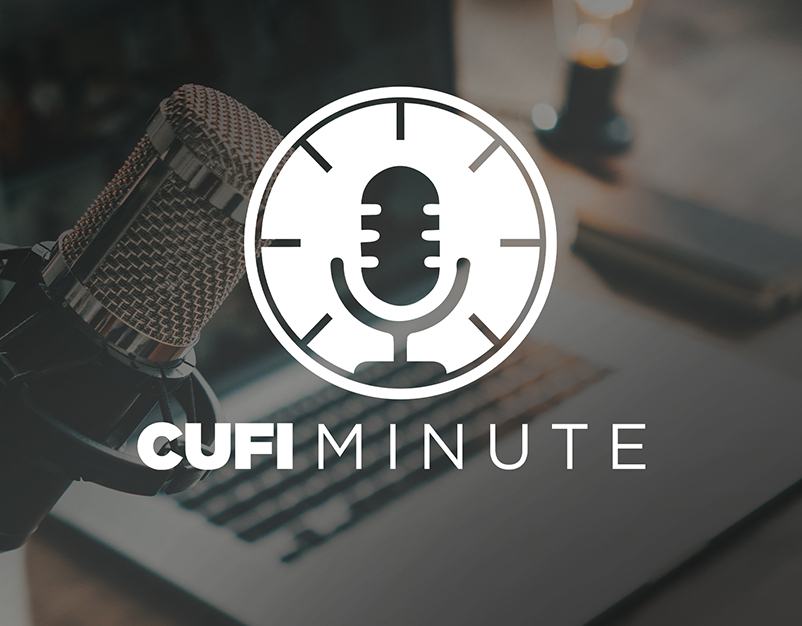 CUFI's microcast, The CUFI Minute, is another way to enjoy the CUFI Weekly. In under 10 minutes a week, people can learn about the history behind many threats facing Israel, the significance of important holidays and anniversaries throughout the year, and what's happening in Israel and the broader Middle East.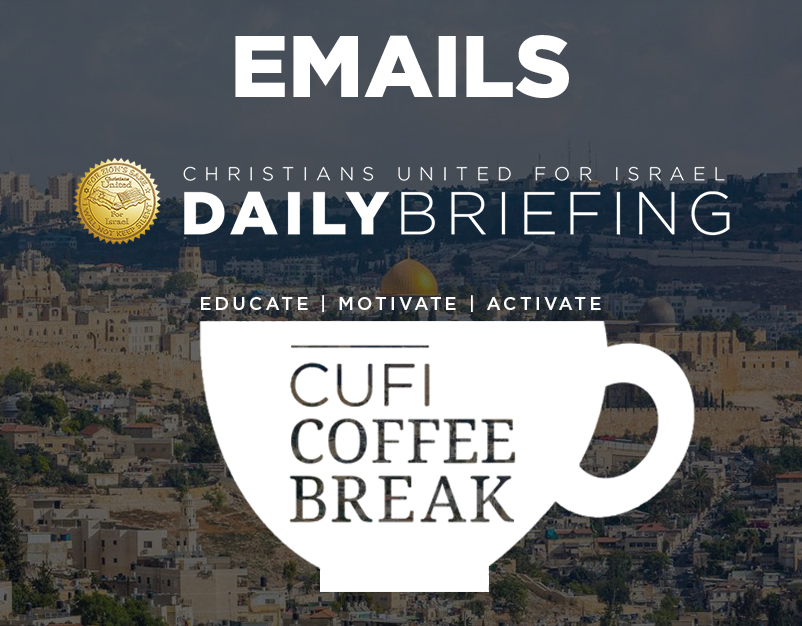 The CUFI Daily Briefing will help you understand current events so you can become a confident defender of Israel. The truth is a powerful weapon, but it is hard to find in a world where we are inundated with agenda-driven reporting. And CUFI's Coffee Break is new way to learn about Israel's history, political situation, and biblical significance through bite-sized—yet powerful—Israel lessons.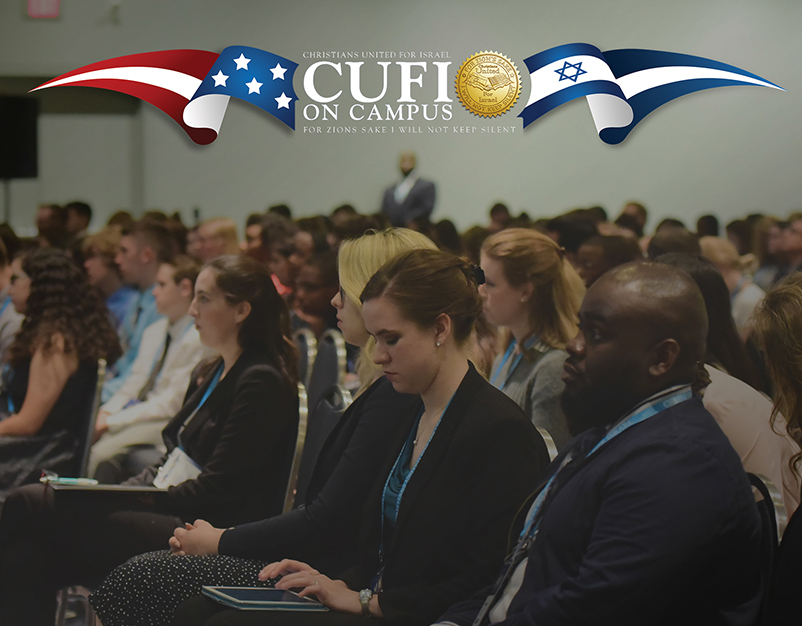 Throughout the year, CUFI on Campus faithfully shares the truth about Israel. In 2021, students combated anti-Israel bias on 330 campuses, advancing the International Holocaust Remembrance Alliance's definition of antisemitism on five campuses with twelve other campuses in process.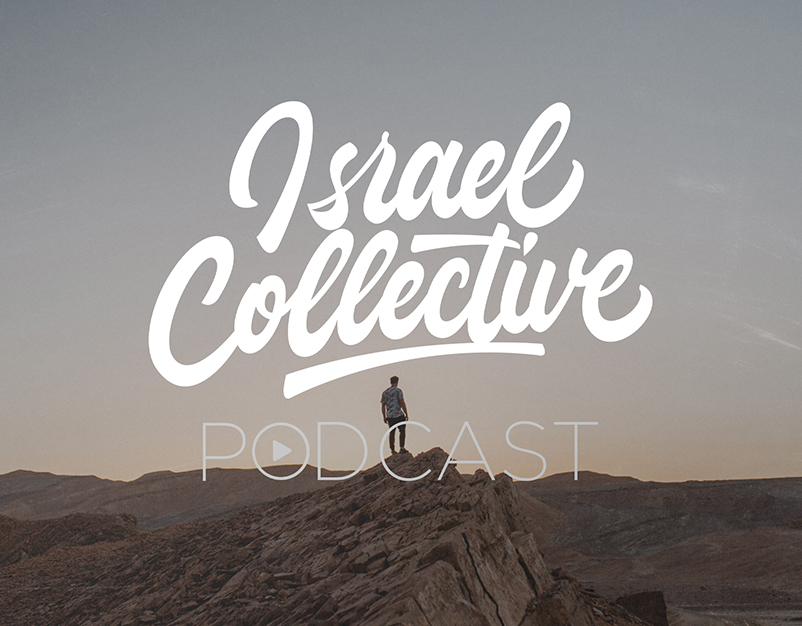 The Israel Collective's podcast communicates a pro-Israel message that resonates with the millennial generation. The cutting-edge outreach has featured numerous young influencers, including author and NBA coach David Nurse, Dean of the Regent School of Divinity Corné Bekker, and author and professor Mary Jo Sharp.
MOTIVATING
Sign up and receive a weekly biblical encouragement from Pastor Hagee with scriptures for further study and education to inspire you throughout the week. Learn what the Bible has to say about Israel and God's faithfulness and how that applies to you—and be energized and comforted by it each week.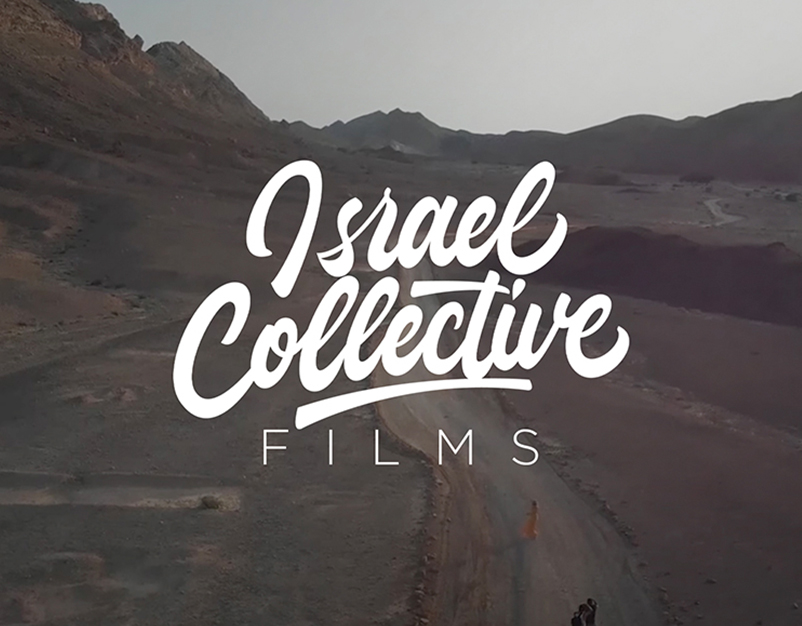 Despite the fact that the pandemic prevented the Israel Collective from traveling to Israel for nearly two years, the IC released new films at its highest rate yet in 2021. Our IC's film production team continues to showcase its most influential Israel-trip alumni and released hard-hitting videos that debunk the lies being spread about the Jewish state, garnering thousands of views.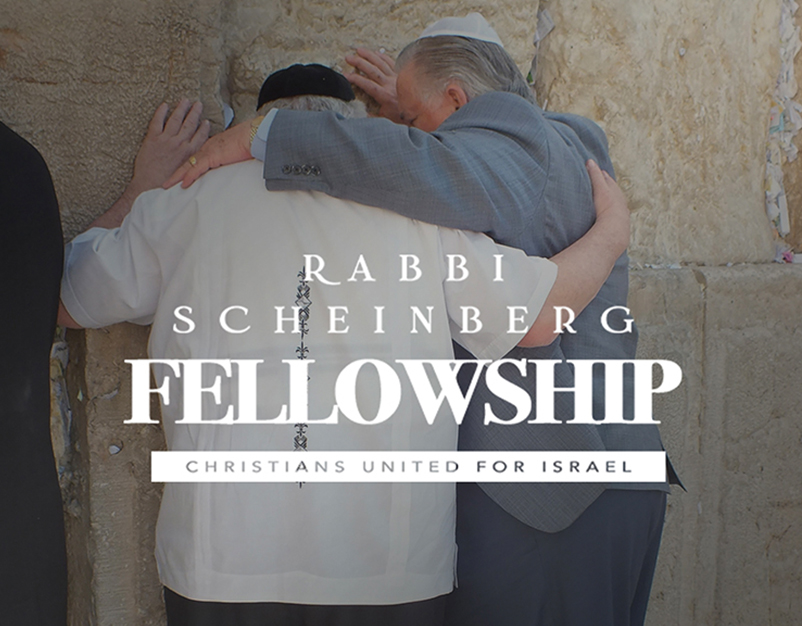 In honor of Rabbi Aryeh Scheinberg (may his memory be a blessing), Pastor Hagee's closest friend and spiritual brother, CUFI inaugurated the Rabbi Aryeh Scheinberg Fellowship which will foster relationships between pastors and rabbis to continue changing the landscape of Jewish-Christian relations and carry on the work begun by our treasured friendship.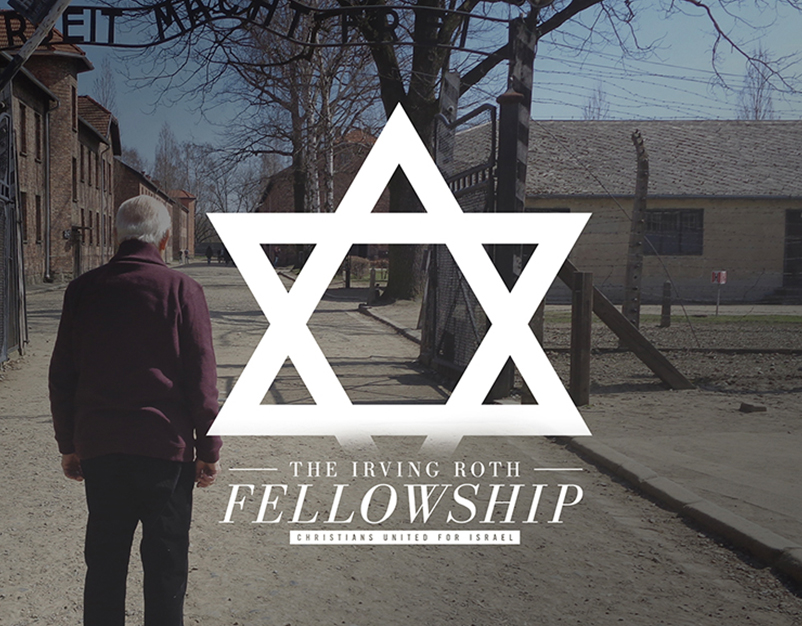 After the passing of our dear friend, Holocaust survivor Irving Roth (may his memory be a blessing), CUFI initiated the Irving Roth Fellowship which provides participants the opportunity to learn Irving's story and share it with others, so his life and message lives on for generations to come.
ACTIVATING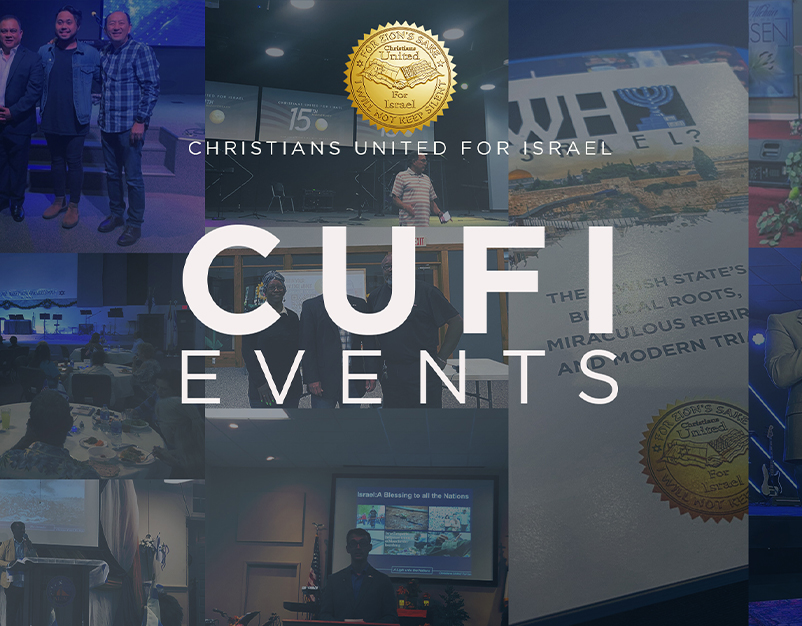 Attend a CUFI event and be equipped with the facts necessary to defend and support Israel. We hold over 50 grassroots pro-Israel events across the nation each month. When a CUFI event comes to your city, church, or campus, join us and bring your friends. Check out our event calendar to attend a gathering near you.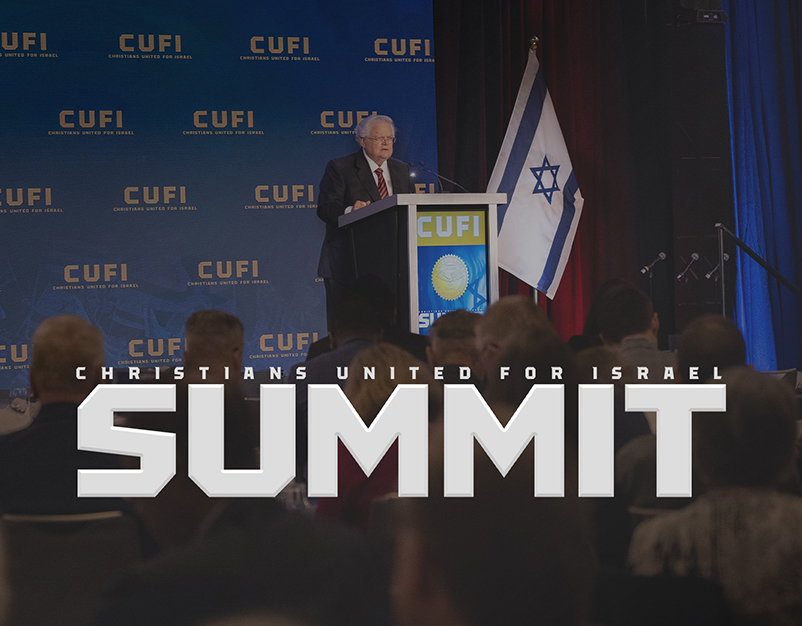 Join us in our nation's capital to stand with Israel and the Jewish people. Your personal visits to your elected official's offices in D.C. will make a strong impact on behalf of Israel and the Jewish people. You will receive a master level knowledge of the most up-to-date state of affairs in Israel and the Middle East.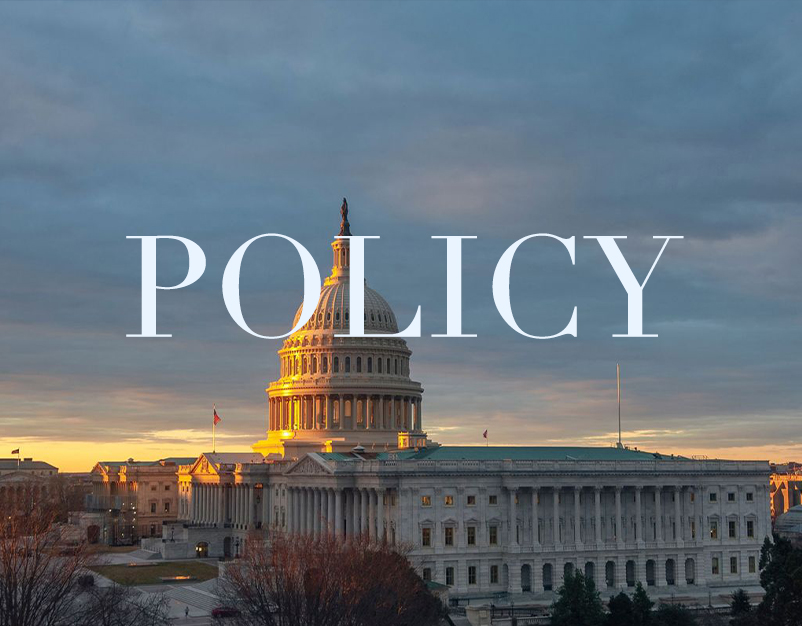 CUFI is dedicated to advancing policy at the state level. In 2021, as a direct result of these efforts, three states passed legislation combatting the antisemitic movement to boycott, divest from and sanction Israel. In addition, we began to advance policies that enhance Holocaust education.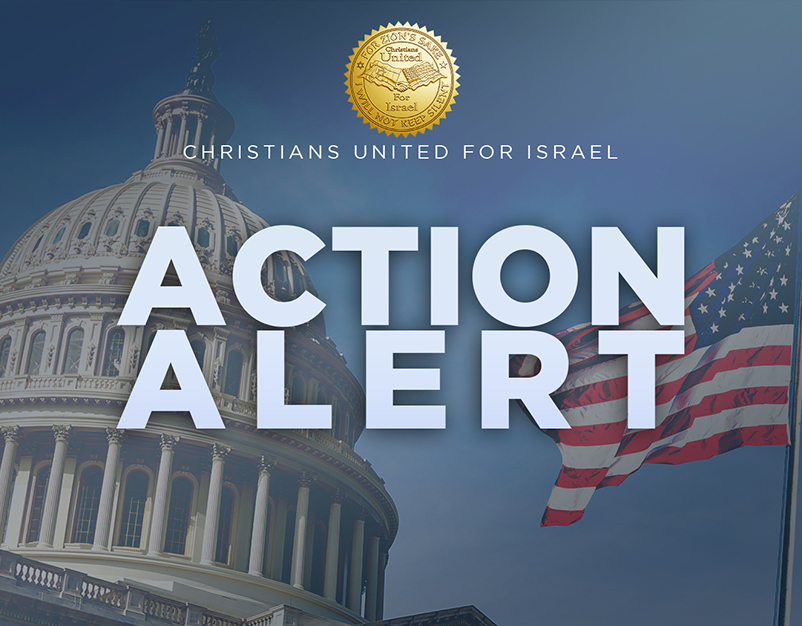 Send a clear and immediate message to our elected officials that millions of Christians support Israel and the Jewish people. When you receive an Action Alert, please take two minutes to respond and share it with your friends and family. At critical moments over the past 15 years, CUFI members have generated millions of emails to their elected officials and made the U.S.-Israel relationship stronger as a result.
PARTNER LEVELS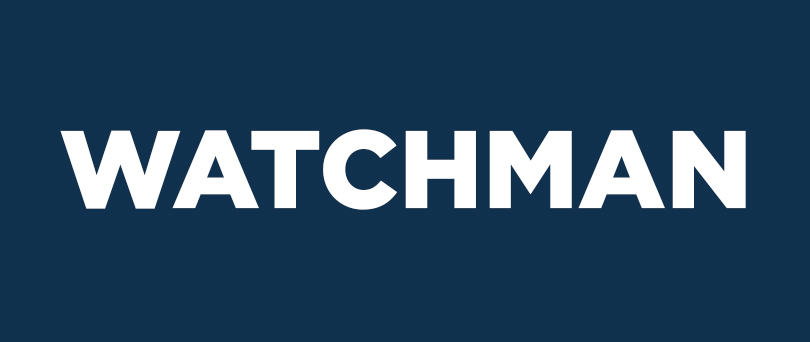 Monthly:
 Up to $10
One Time:
 $24 – $120
CUFI Pin
Quarterly Partner Briefing Call
Why Israel Book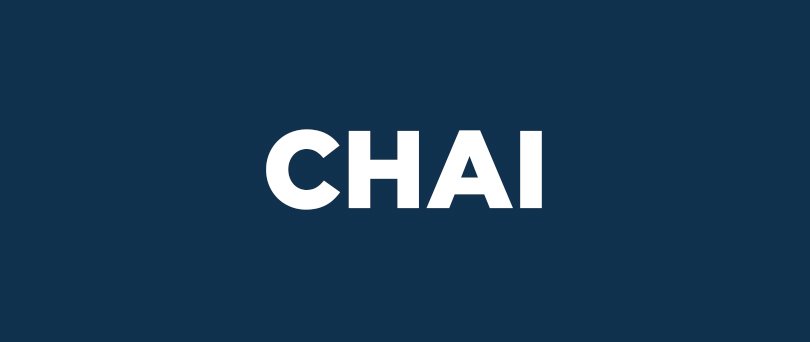 Monthly:
 $11 – $82
One Time:
 $121 – $999
All partner benefits listed before plus…
Monthly Partner Briefing Call
Signed copy of Pastor John Hagee's book In Defense of Israel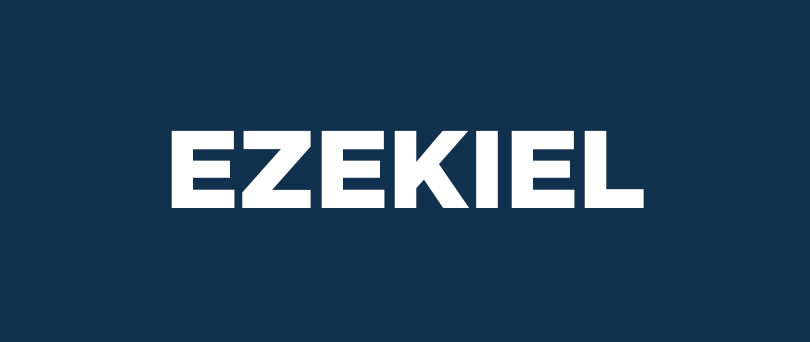 Monthly:
 $83 – $416
One Time:
 $1,000 – $4,999
All partner benefits listed before plus…
Bi-Annual Briefing Calls with Pastor John Hagee
SUMMIT BENEFITS
Two complementary Summit Registrations
Special Event Invitation
CUFI Partner Banquet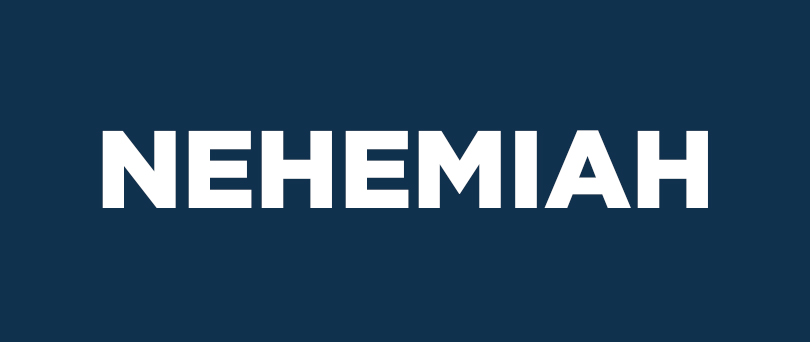 Monthly:
$417 – $2,083
One Time:
$5,000 – $24,999
All partner benefits listed before plus…
Annual Leadership Summit in San Antonio
A plaque on CUFI's Nehemiah Wall
SUMMIT BENEFITS
All partner benefits listed before plus…
Partner and Leadership Luncheon
Pre-Night to Honor Israel Dinner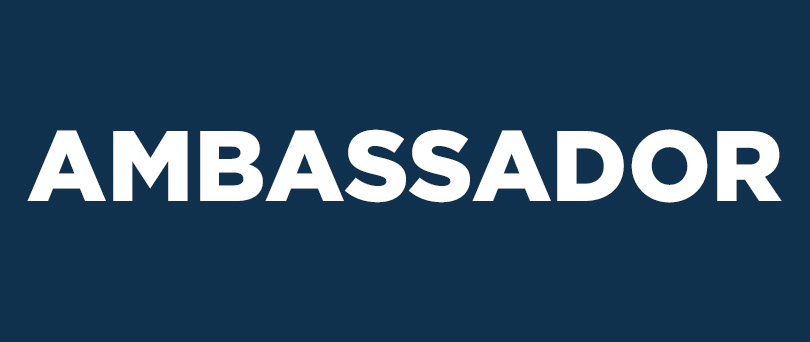 Monthly:
Min. $2,084
One Time:
Min. $25,000
All partner benefits listed before plus…
Personalized plaque on CUFI Ambassador Wall
SUMMIT BENEFITS
All partner benefits listed before

Join us in our nation's capital July 28-30, 2024 to stand with Israel and the Jewish people. You will receive a master level knowledge of the most up-to-date state of affairs in Israel and the Middle East.
We look forward to standing in support of Israel, we have no doubt that together we can make Israel stronger and her people safer. 
Register today!