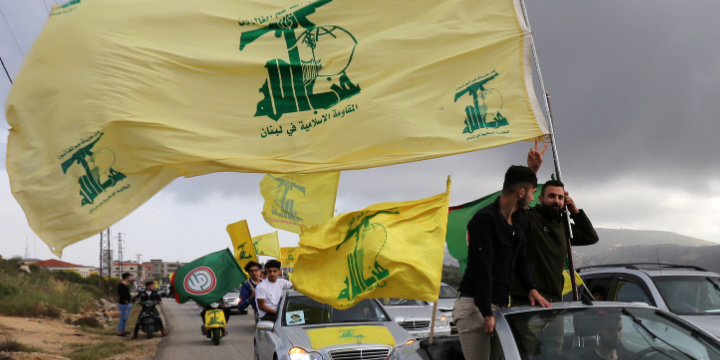 US Military Linguist Given 23-Year Sentence for Passing Intel on American Assets to Hezbollah
A Minnesota woman has received a 23-year prison sentence for handing classified defense information to a Lebanese man who conveyed it to Hezbollah, which the US has designated a terror organization.
A Wednesday press release from the US Justice Department said that Mariam Taha Thompson, 62, who was born in Lebanon and lived in Rochester, Minnesota, served as a contract linguist at a US military facility overseas who was given top secret clearance.
In 2017, she began interacting with a Hezbollah agent via secure video chat and fell in love with him. Thompson was aware that the man had Hezbollah connections.
In 2019, Thompson served with the US military in Iraq while the US was conducting strikes against Iran-backed militias there.
Read More: Algemeiner