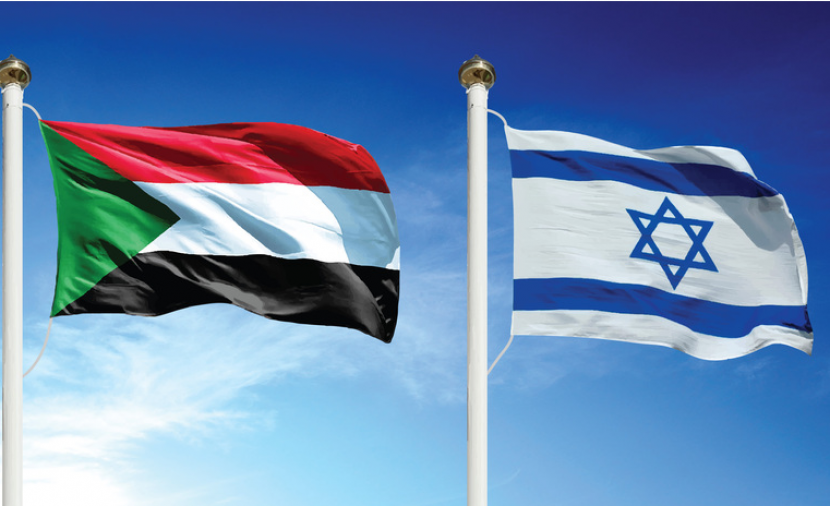 In The News
Sudan officially wipes 63-year Israel boycott law
04/20/2021
The Sudanese ruling sovereignty council and cabinet on Monday officially voted to annul the so-called Israel boycott law as part of the normalization process between Khartoum and Jerusalem.
The decision to scrap the 1958 law was confirmed earlier this month by the Sudanese prime minister's office, which said ministers also affirmed Sudan's support for the establishment of a Palestinian state as part of a two-state solution.
The move to finally wipe the law from the books was confirmed by Sudanese Justice Minister Nasredeen Abdulbari, following a joint session between the ruling sovereignty council and the cabinet on Monday.
The legislation had barred the establishment of diplomatic relations with Israel and forbade any business ties with the Jewish state. Penalties for those who violated its stipulations, such as trading with Israelis, included up to 10 years in prison and a hefty fine.
Read More: Times of Israel