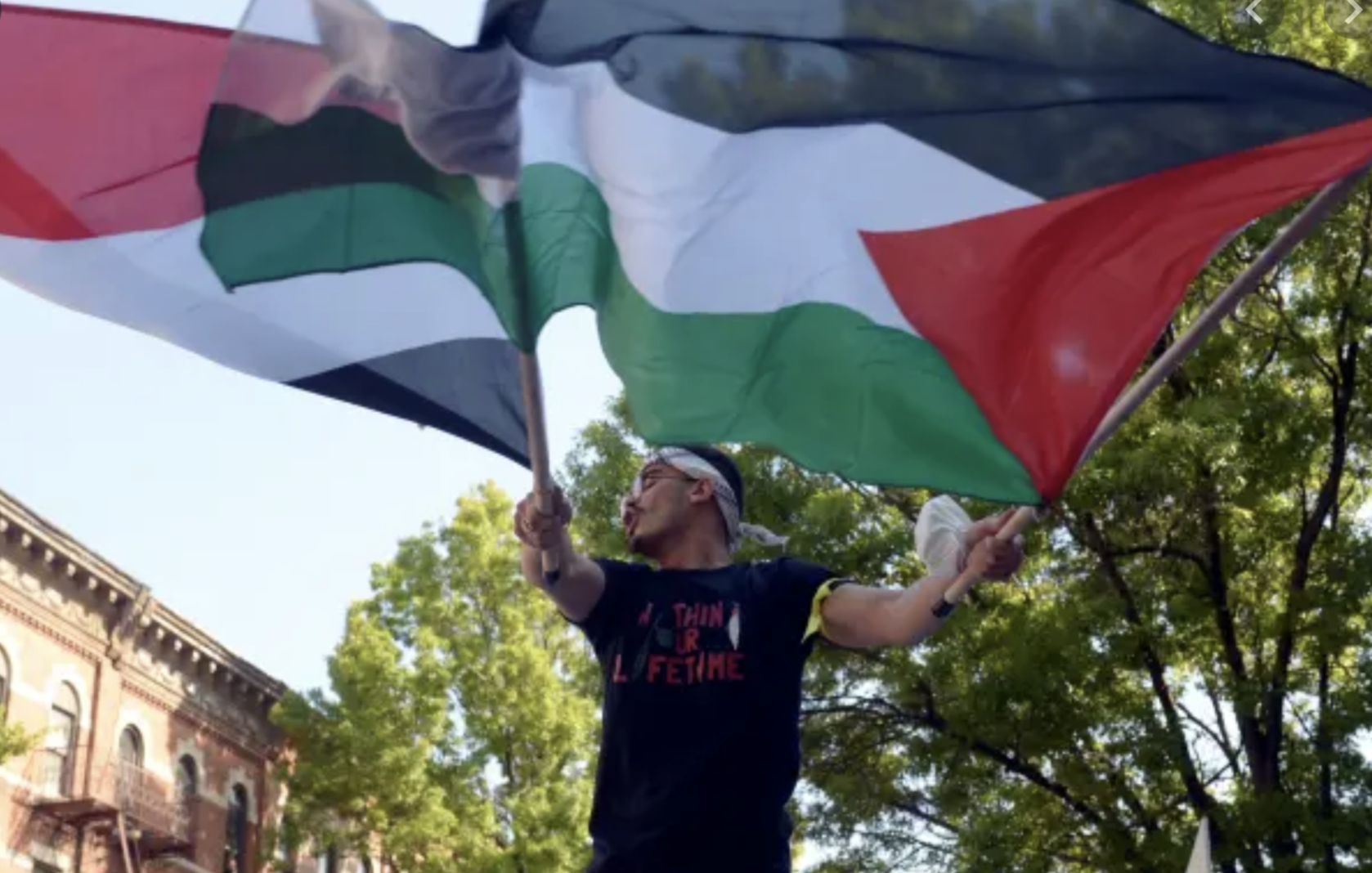 Antisemitism
In The News
Police Arrest Man Accused Of Attacking Jewish Men Outside L.A. Sushi Restaurant
05/22/2021
The Los Angeles Police Department (LAPD) has taken a suspect into custody in connection to a possible anti-Semitic hate crime captured on video outside a sushi restaurant earlier this week.
City News Service reports, "Police Saturday said a man was taken into custody, with the assistance of the U.S. Marshal Service, as one of the primary suspects who allegedly assaulted several Jewish men Tuesday outside a restaurant in the Beverly Grove area of Los Angeles." According to the outlet, law enforcement said the person was apprehended "at about 10:15 p.m. Friday at a home outside of Los Angeles and was arrested on suspicion of assault with a deadly weapon."
The suspect's name was not released, the report said.
LAPD requested enhanced bail "due to the crime being motivated by hatred."
ABC7 reported that law enforcement "credited the many tips received in the case with helping to identify the suspect." Police are still trying to identify other possible accomplices.