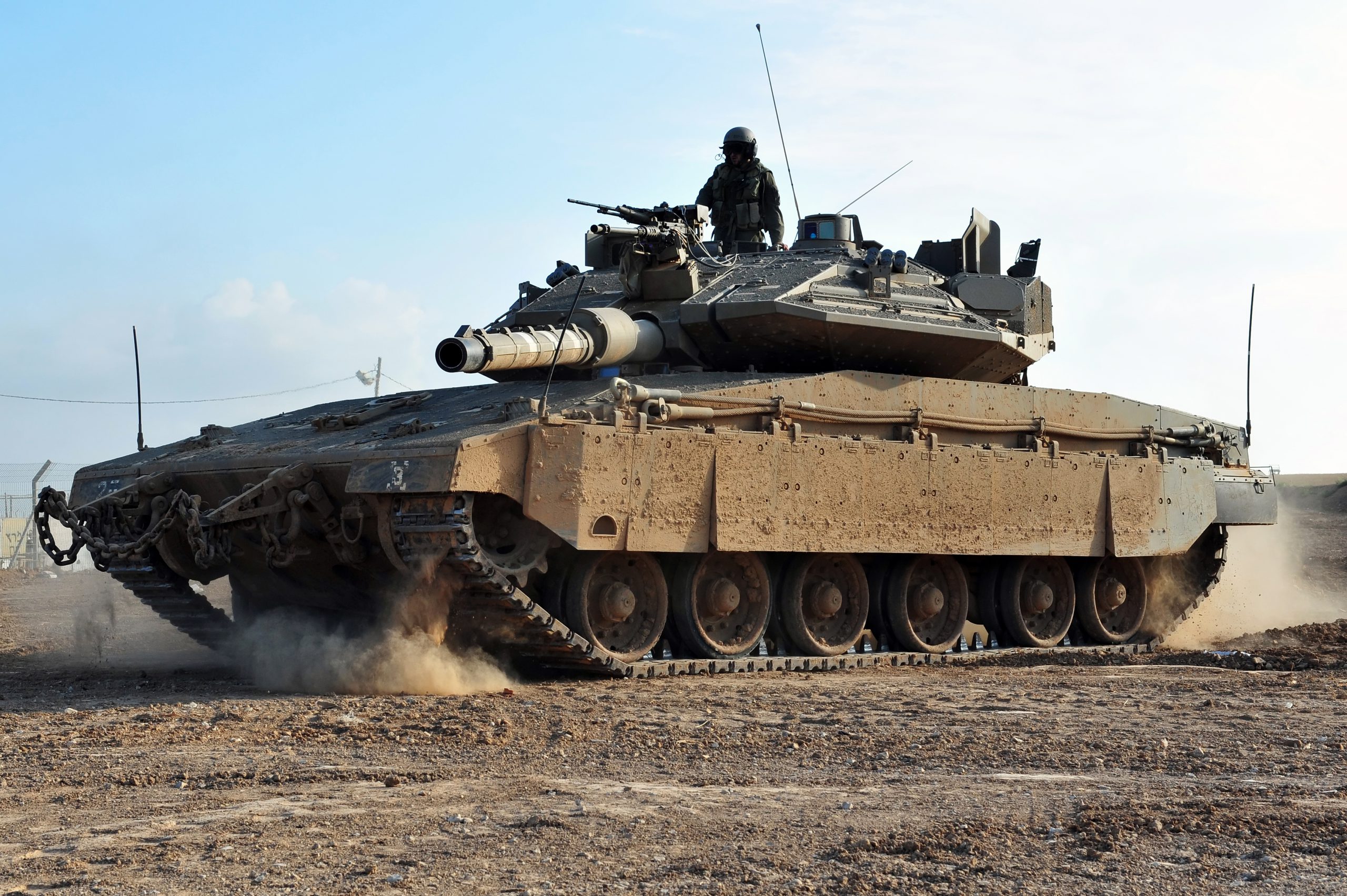 Hamas
Netanyahu vows Israel will respond to Gaza bombing as IAF hits targets in Strip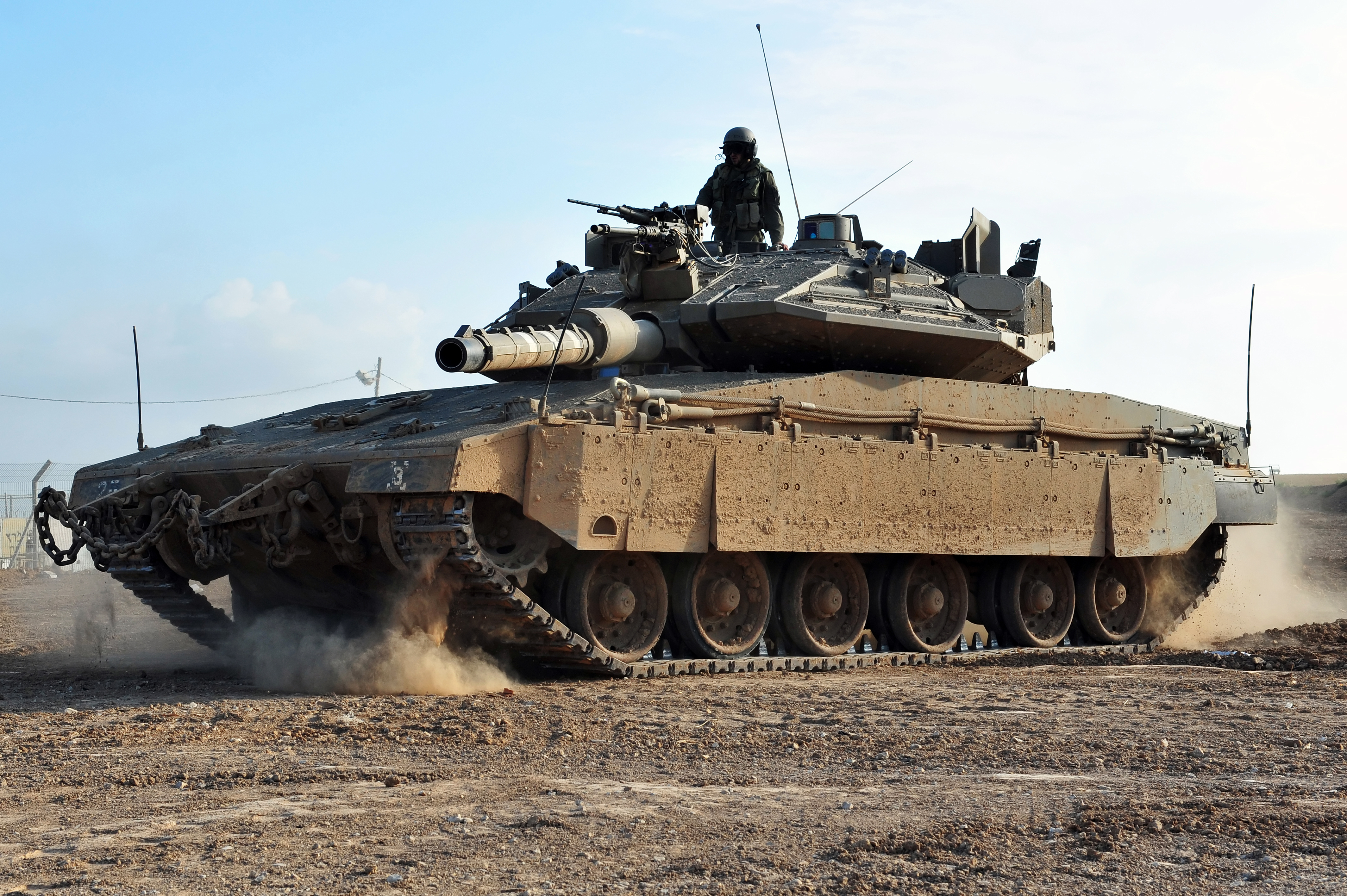 Prime Minister Benjamin Netanyahu on Saturday vowed Israel would respond after four IDF soldiers were wounded by a bomb planted along the Gaza Strip border fence.
An Israeli tank fired a shell at an observation post in an initial response to the attack, but Netanyahu said there would be further reaction from Israel.
Soon after Netanyahu spoke, further Israeli retaliation was reported, with Palestinians saying the IDF carried out a series of strikes on targets on Hamas bases, both in northern and southern Gaza.
Also during the strikes an IDF tank opened fire on a group of Palestinians approaching the border in a "suspicious manner," the army said. The Hamas-run health ministry said at least two people were wounded.
The army later confirmed it hit six targets, including an attack tunnel that Hamas was building in near Zeitoun in southern Gaza.
Among the other targets were "specific military targets belonging to the Hamas terror organization in the Gaza Strip and a Hamas base for producing weapons," the army said," adding that it holds Hamas responsible for all violence emanating from the Strip.
Immediately after the air strikes, rocket warning sirens blared in Israeli communities near the Gaza border.  Hamas claimed it fired anti-aircraft missiles at the IAF planes, setting off the warning sirens in southern Gaza.
"This came in the frame of confronting the ongoing Zionist aggression against our people in the Gaza Strip," Hamas's military wing, the Izz ad-Din al-Qassam Brigades claimed without elaborating.
The claims come after Syrian air defenses shot down an Israeli F-16 jet earlier in the month, but Hamas are not known to have advanced Russian-made air defense systems.
The army could not confirm this, but said no rockets were fired into Israel in the south.
"The incident on the Gaza border is very serious. We will respond appropriately," said Netanyahu, who was in Germany attending a security conference. He also sent his wishes for a rapid recovery to the soldiers, two of whom were in a serious condition. The two were later said not to be in life-threatening condition.
President Reuven Rivlin also said Israel would not be cowed by terror.
"We will not be quiet in the face of any type of terror against our soldiers who are protecting the lives of the citizens of Israel," Rivlin said.
Read More: Times of Israel