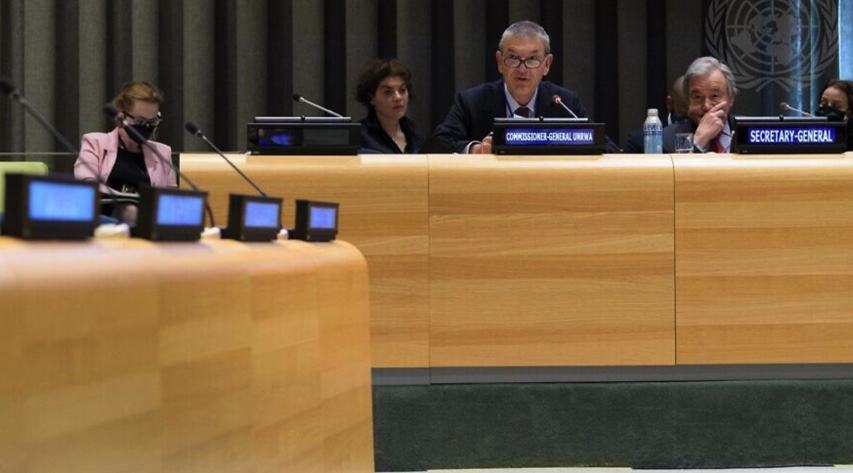 In The News
Let UNRWA die already
Despite managing to raise $160 million in New York on Thursday, at a pledging conference of the Ad Hoc Committee of the U.N. General Assembly, the head of the United Nations Relief Works Agency for Palestine Refugees (UNRWA) was not pleased.
Trying to sound grateful for the ill-deserved windfall, UNRWA Commissioner-General Philippe Lazzarini simultaneously boasted about the international community's "firm commitment" to the organization and bemoaned that the funds pledged were far from sufficient to keep the place running past the end of the year.
Addressing the press on Friday, Lazzarini said that even with the pledged sums, UNRWA still has a shortfall of $100 million. He added that if it fails to "close the funding gap in the next couple of months," millions of Palestinians will lack primary healthcare, and their kids will be robbed of an education.
"We have entered a danger zone," he stated, waxing poetic about all the wonderful "essential" services that UNRWA has been providing to Palestinian refugees, on a shoestring budget, no less. UNRWA, he stressed, "is indispensable in the lives of Palestinian refugees," and contributes to a sense of "stability."
You get the picture. The trouble is that it's false.
Read More: JNS