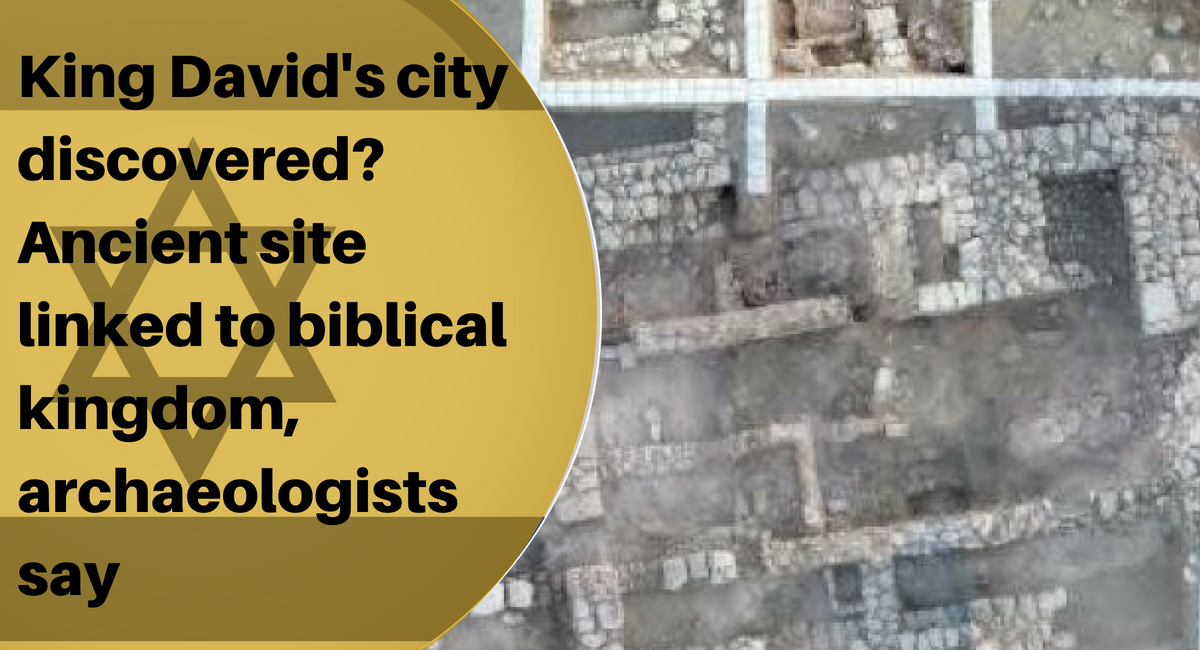 Archeology
King David's city discovered? Ancient site linked to biblical kingdom, archaeologists say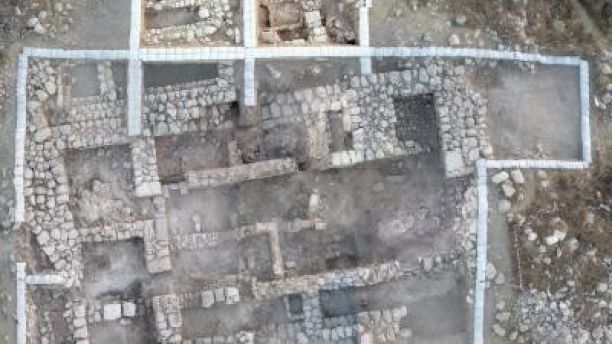 A stunning discovery in Israel. Archaeologists have uncovered an ancient site that may offer fresh insight into the ancient Biblical kingdom of David and Solomon.
Archaeologists in Israel have uncovered an ancient site that may offer fresh insight into the ancient biblical kingdom of David and Solomon.
Researchers from Bar-Ilan University have been excavating the remains of a large house dubbed the "Governor's Residence" that was destroyed by a fire in an 8thcentury B.C. Assyrian military campaign.
The impressive four-room home, located at Tel 'Eton in the Judean foothills, had at least two stories and its ground floor extended over 2,420 square feet. Occupying high ground at the top of a mound, the house was carefully built with deep foundations. Large masonry stones were placed in the corners and entrances of the building and high-quality building materials were used, according to experts.
The discovery could shed new light on the joint kingdom ruled by David and his son Solomon, which is described in the Hebrew Bible, but has long divided historians. Also known as the united monarchy, the territory is said to have included the kingdoms of Israel and Judah.
While some experts believe that the kingdom existed in the 10th-century B.C., others have questioned its existence, citing a lack of evidence of royal construction at the center of the region where the kingdom is said to have existed.
However, part of the building at Tel 'Eton has been dated to a period in history that coincided with the supposed joint kingdom, according to Prof. Avraham Faust and Dr. Yair Sapir. The archaeologists recently published their findings in the journal Radiocarbon.
"Surprisingly, radiocarbon dates from within the floor make-up and from within a foundation deposit that was placed below the floor indicate that the building had already been erected in the 10th century BCE, between the late 11th century and the third quarter of the 10th century BCE. This date is in line with other finds related to the construction, like the foundation deposit itself," said Prof. Faust, in a statement.
Read More: FOX News