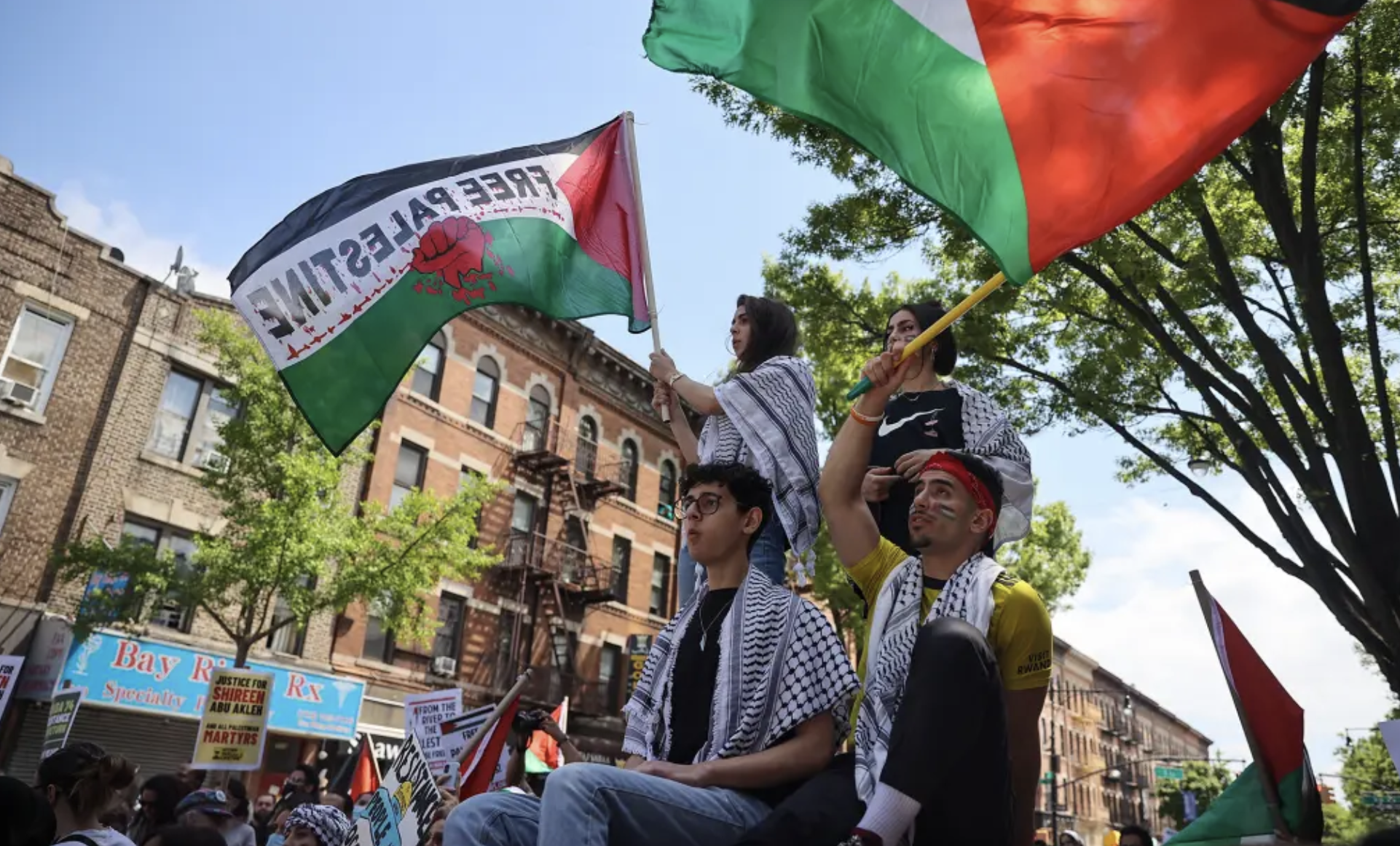 Issues
Jewish leaders: Anti-Israel TikToks poisoning minds of millions
TikTok is being flooded with anti-Israeli videos, mainly produced by pro-Palestinian groups — and Jewish leaders say they're poisoning the minds of the millions of young adults who get their news from the Chinese-owned platform.
"TikTok is wildly popular, short and to the point, and a brilliant marketing tool," Rabbi Abraham Cooper of the Simon Wiesenthal Center said. "But its main constituents are young people who have no collective memory and [these videos] are something that poisons attitudes toward Jews and Israel."
The videos that one journalist dubbed "conflict porn" and another called the "Tik Tok Intifada" center on the ongoing and decades-long strife between on Israelis and Palestinians, focusing on the Israeli occupation and ongoing military bombardment of Gaza.
Read more: New York Post