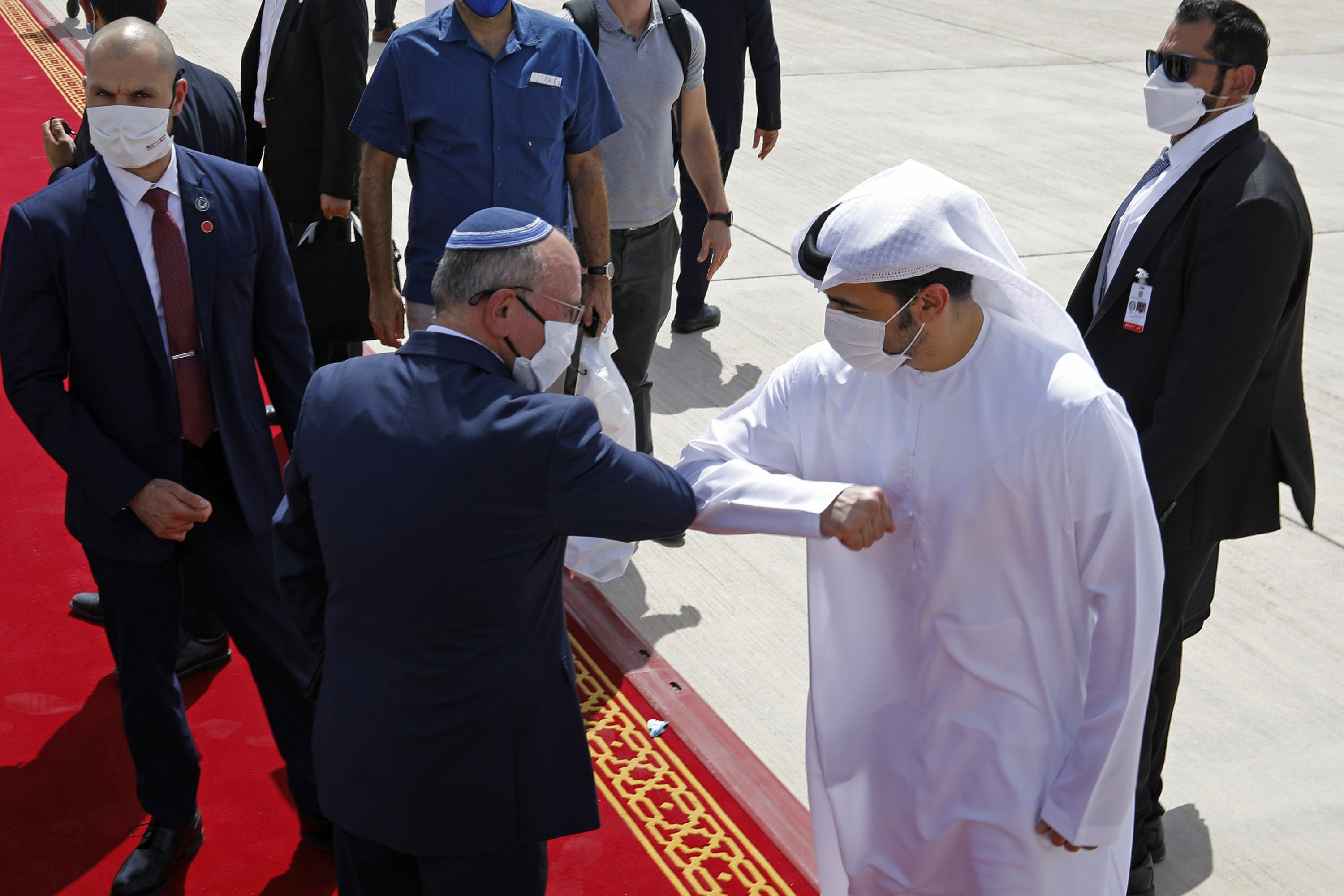 In The News
Israeli and UAE companies sign deal to bring innovation to region
03/19/2021
In the footsteps of the Abraham Accords, a recently signed partnership between two Israeli and Emirati entities aims to bring greentech innovation to the Gulf region and to Israel.
The deal between Gulf-Israel Green Ventures (GIGV) and the UAE's United Stars Group aims to expand people-to-people, business and economic cooperation through the exchange of green technologies—solutions that promote sustainability by mitigating the negative environmental impacts of development. These include reducing the use and depletion of resources through water recycling, energy-efficient buildings and renewable energy.
Initial sustainable development projects, according to GIGV, will focus on reducing emissions while building more environmentally friendly economies and societies. In light of explosive growth in submarkets in the Gulf, the partners have already begun work on several large projects. The development of commercial and residential real estate on Sheikh Zayed Road in Dubai is but one project in progress for which the two companies are looking to integrate technologies that will make it more energy-efficient, including through the use of renewable energy. The companies are also examining projects in sectors as diverse as hotels and shipping to power plants.
Read More: JNS