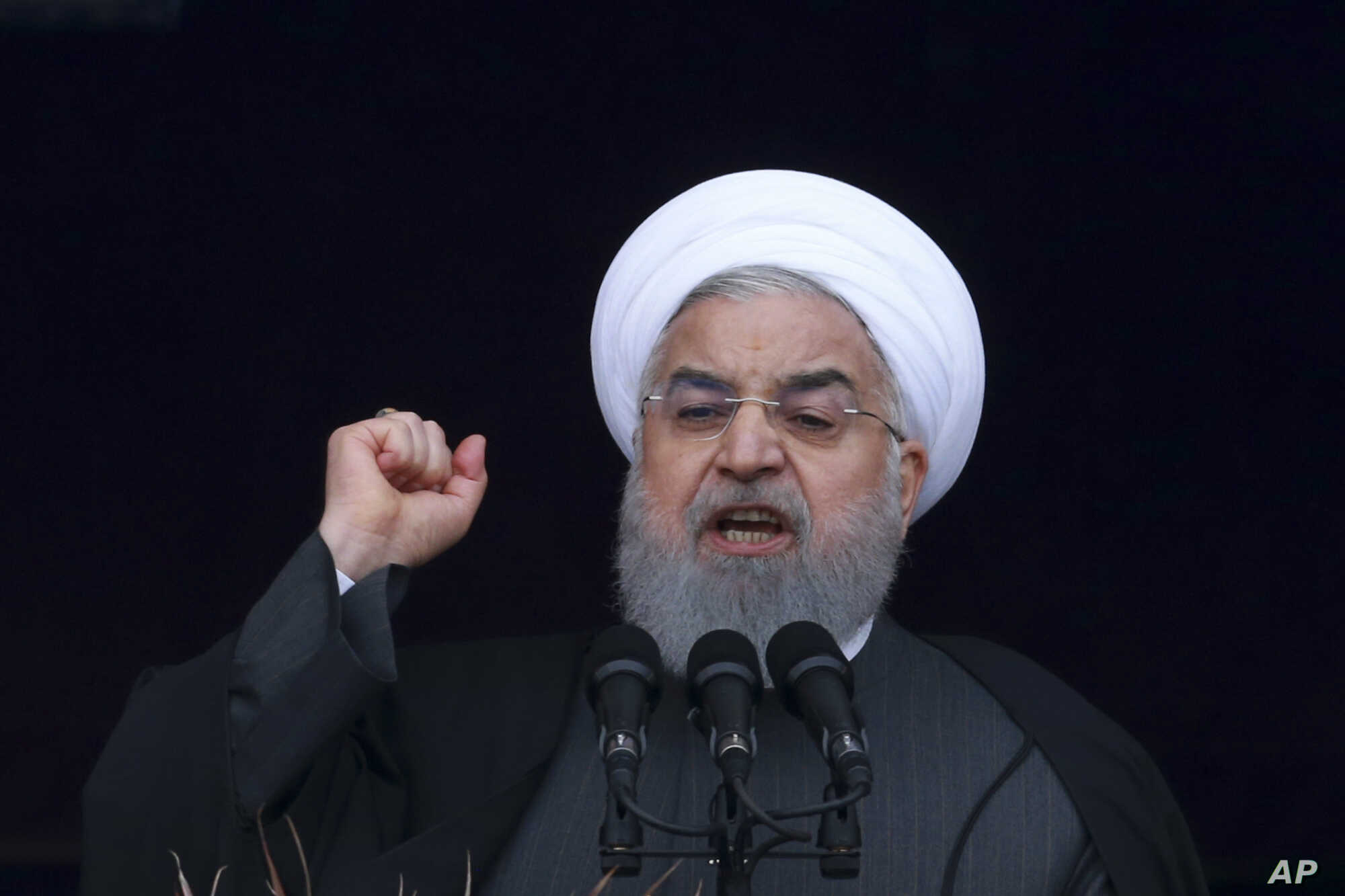 In The News
Israel won't abide by any deal that doesn't halt Iranian threats, ambassador says
04/25/2021
Israel won't abide by any agreement that does not protect the country for Iran existential threat against it, Ambassador Gilad Erdan told the United Nations Security Council on Thursday.
"Israel, as you know, is in a unique position. We are the only country in the world that the Iranian regime threatens to annihilate. For Israel, Iran poses an existential threat," Erdan said. "That is why we will not see ourselves bound by any agreement that does not fully address the threats against the existence of the State of Israel," he explained.
"And every one of you would do the same if you were in our shoes, particularly in light of the Holocaust," Erdan added.
He spoke at the council's monthly meeting on the Middle East, in which the 15-member body focused mostly on the Israeli-Palestinian conflict, which was held less than 24-hours after a an advanced surface-to-air missile launched from Syria landed in the Negev Desert. 
Read More: Jerusalem Post