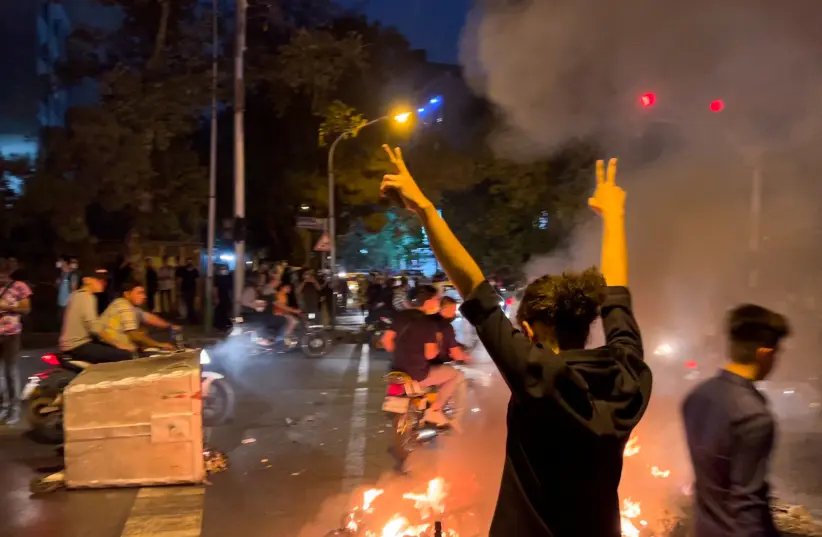 In The News
Iran
Iranians mourn murdered protesters, chant 'death to Khamenei!'
Crowds of Iranian demonstrators gathered at the graves of protestersmurdered by Iranian security forces during the anti-government protests that continue to sweep Iran to mark 40 days since their murder on Thursday.
A large crowd of protesters gathered at the grave of Hamidreza Rouhi at the Behesht-e Zahra Cemetery in Tehran to mark the 40-day anniversary since his death. The protesters chanted "Death to the IRGC, death to the entire system!"
Rouhi was shot to death by Iranian security forces during anti-government protests in November.
Read More: J Post