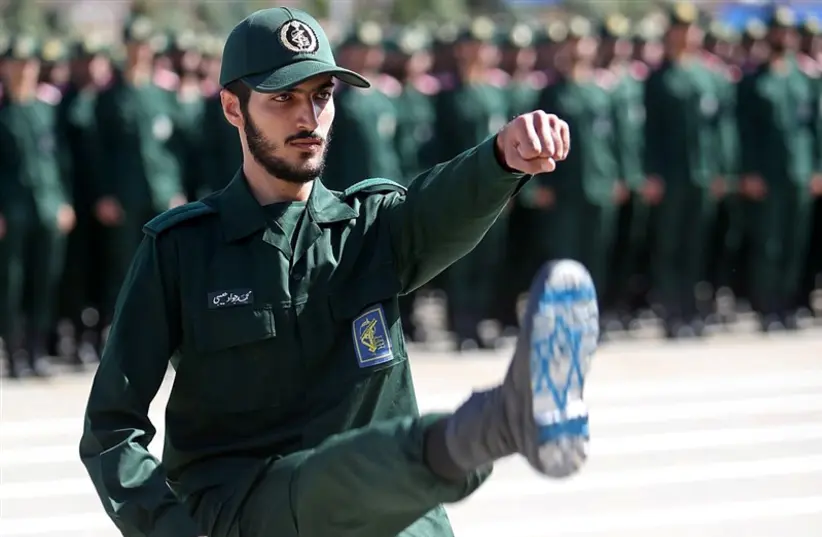 In The News
Iran
Iran claims to have arrested four Mossad teams amid protests
Iran's Intelligence Ministry claimed that it had arrested four operational teams working for Israel's Mossad on Thursday, in its latest in a series of claims concerning alleged Mossad operatives in the country.
The ministry claimed that the alleged teams were trying to "take advantage" of the ongoing unrest throughout Iran and had tried to commit combined attacks in multiple locations.
The Intelligence Ministry added that it had obtained "clues" about a Mossad hitman in a European country and would publish the information once investigations are completed.
Announcement comes just days after claimed thwarting of Mossad network
The announcement comes just days after Iran's Intelligence Ministry claimed that it thwarted a Mossad network attempting to sabotage its defense industries.
Read More: J Post