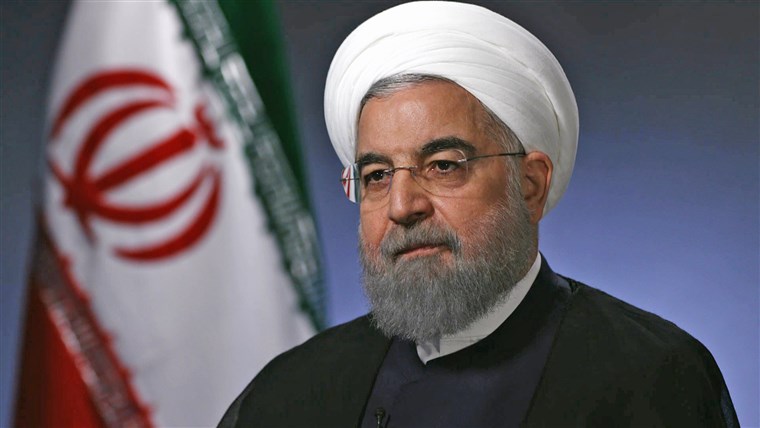 Iran
Iran accuses Israel of attack on Natanz nuclear facility, vows 'to take revenge'
04/12/2021
Iranian authorities described the incident a day earlier as an act of 'nuclear terrorism'
Iranian Foreign Minister Mohammad Javad Zarif openly accused Israel on Monday of launching an attack on the Natanz nuclear facility, where a power failure occurred on Sunday, and vowed "to take revenge," state TV quoted him as saying on Monday.
Iranian authorities described the incident a day earlier as an act of "nuclear terrorism" and said Tehran reserves the right to take action against the perpetrators.
"The Zionists want to take revenge because of our progress in the way to lift sanctions… they have publicly said that they will not allow this. But we will take our revenge from the Zionists," he said, as cited by Reuters.
"Political and military officials have clearly indicated that they will not allow progress in the lifting of [American] sanctions [against Iran], they probably imagine that they have now achieved their objective," he said.
The attack on Iran's Natanz nuclear plant has set back production for at least nine months, according to US and Israeli intelligence sources cited by The New York Times Monday.
The NYT report said the attack took out the internal power system that powers the facility's centrifuges, according to the officials.
Iran originally stated that an "electrical accident" had caused Sunday's power outage, before labeling it as sabotage.
Read More: I24