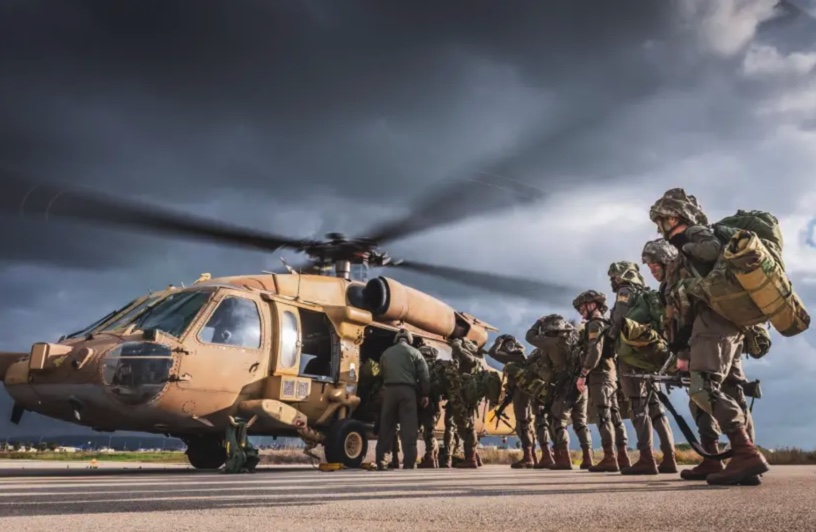 In The News
IDF drills for war with Hezbollah while keeping an eye on Hamas
Troops from the IDF's 890th Paratroopers Battalion held a week-long drill simulating war on the northern front against Hezbollah while keeping a watchful eye on the country's explosive southern border as tensions rise in Jerusalem's Sheikh Jarrah neighborhood.
The exercise saw troops spend two-and-a-half days simulating defending Israeli communities along the border from infiltrations by the group's Radwan forces, which are expected to try to take over communities in the next war before "crossing" into Lebanon where they would fight deep behind enemy lines.
During the drill, troops under the command of Deputy Commander of the 890th Battalion Maj. Yochay Ben Ami were joined by combat engineers and tank units, as well as with Israel Air Force platforms during parts of the exercise.
The drill, he said, "simulated cooperation with other forces deep inside Lebanon. It strengthened multi-force work and shows how strong we can be when we work shoulder-to-shoulder."
Read More: The Jerusalem Post