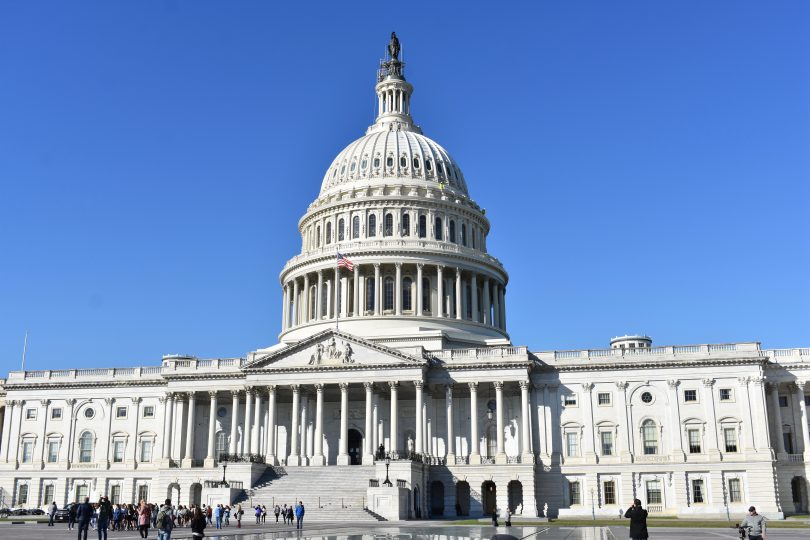 In The News
GOP Puts Biden Admin on Notice: Congress Not Bound By New Iran Deal
04/08/2021
Republican foreign policy leaders in Congress officially informed the Biden administration late Wednesday that they will not be bound to any new agreement with Iran that promises relief from harsh economic sanctions, according to a copy of that communication exclusively obtained by the Washington Free Beacon.
The letter is a sign that any new Iran deal is likely to be plagued by the same weaknesses as the original 2015 accord, which the Obama administration never brought before Congress for approval. The decision to skirt Congress meant the deal was never ratified as a formal treaty and paved the way for the Trump administration to easily cancel it in 2018. GOP foreign policy leaders are now warning the Biden administration that any new deal will suffer a similar fate under the next Republican administration. The lawmakers are also sending a message to Tehran: Anything promised by the Biden administration can be taken back in the near future.
Following indirect talks with Iran this week in Vienna, the Biden administration announced on Wednesday that it is prepared to unilaterally unwind tough economic sanctions as part of a series of concessions meant to entice Iran into scaling back its nuclear work.
Republican leaders on the House Foreign Affairs and Armed Services Committees say that any guarantees provided by the Biden administration, including sanctions relief, will be void unless they are brought before Congress for approval. "As members of Congress, a co-equal branch of the federal government, we do not consider ourselves bound by executive agreements which purport to make commitments on behalf of the Congress of the United States," Reps. Jim Banks (R., Ind.) and Joe Wilson (R., S.C.) told the administration in a letter addressed to Secretary of State Antony Blinken.
Read More: Washington Free Beacon