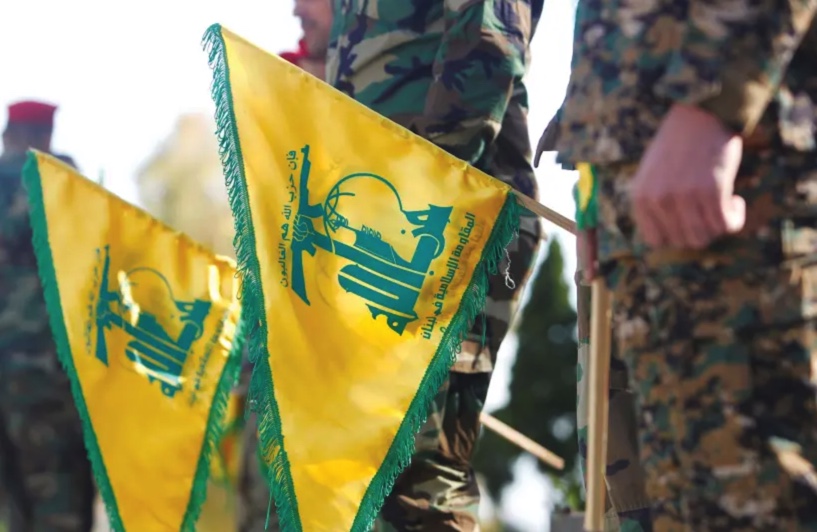 In The News
Ex-IRGC head Soleimani's son-in-law smuggles weapons to Hezbollah – IDF
The son-in-law of former Islamic Revolutionary Guard Corps' Quds Force Commander Qasem Soleimani regularly smuggles weapons from Iran to Hezbollah in Lebanon, the IDF said on Friday.
Sayyed Reza Hashim Safieddine is the son of Sayyed Hashem Safieddine, the head of Hezbollah's Executive Council. He is believed to be a key member of Hezbollah's financial activities in Lebanon since his father, who is Hassan Nasrallah's cousin, oversees Hezbollah's social and economic activities.
Reza Safieddine is said to be close to Nasrallah's second oldest son, Jawad. He was placed on the US counter-terrorism blacklist in 2018 for his activities in recruiting people to carry out terror attacks including suicide bombings in Israel and the West Bank.
According to the Israeli military, who has been regularly revealing the identities of senior Hezbollah operatives involved in weapons and drug smuggling in Lebanon, Sayyed Hashem Safieddine uses his senior status in the terror group to help his son smuggle strategic weapons.
Reza flies several times a month to Iran where Soleimani lives and uses his time in the Islamic Republic to coordinate the smuggling of advanced weaponry to the terror group "using the infrastructure, resources and network of activists he heads" the IDF Spokesperson's Unit said.
Read More: The Jerusalem Post