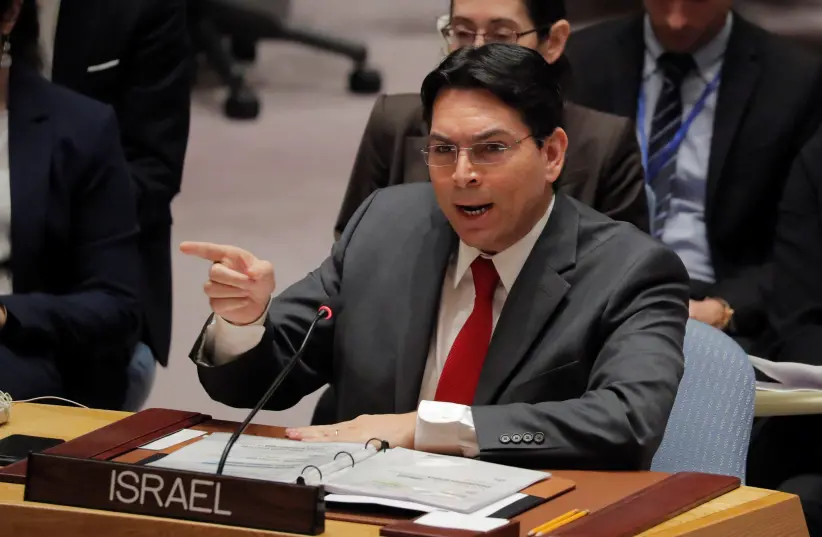 Iran
Danon Calls on International Leaders to 'Speak Out' Against Iranian Aggression
Israeli Ambassador to the United Nations Danny Danon was steadfast on Wednesday about the Jewish state's support for renewing the U.N. arms embargo on Iran.
"Our position is very clear: We support the call of the U.S. to renew the embargo and not to allow Iran to be able to spread more terror in the region," Danon said during a virtual briefing organized by the Israeli Mission to the United Nations.
He added, "We care about the stability and safety of our people, and the stability of the Middle East. It can affect other countries as well, not just in the Middle East, because the Iranians will have more freedom to spread their ideas [and] spread terrorism. It can go all the way to Venezuela and other regions in the world. That's why we hope the call of the U.S. will be accepted."
The U.N. arms embargo is set to expire in October 2020. In a letter on Monday, 387 members, or nearly 90 percent, of the U.S. House of Representatives urged U.S. Secretary of State Mike Pompeo to work with American allies to extend the embargo.
Read More: JNS