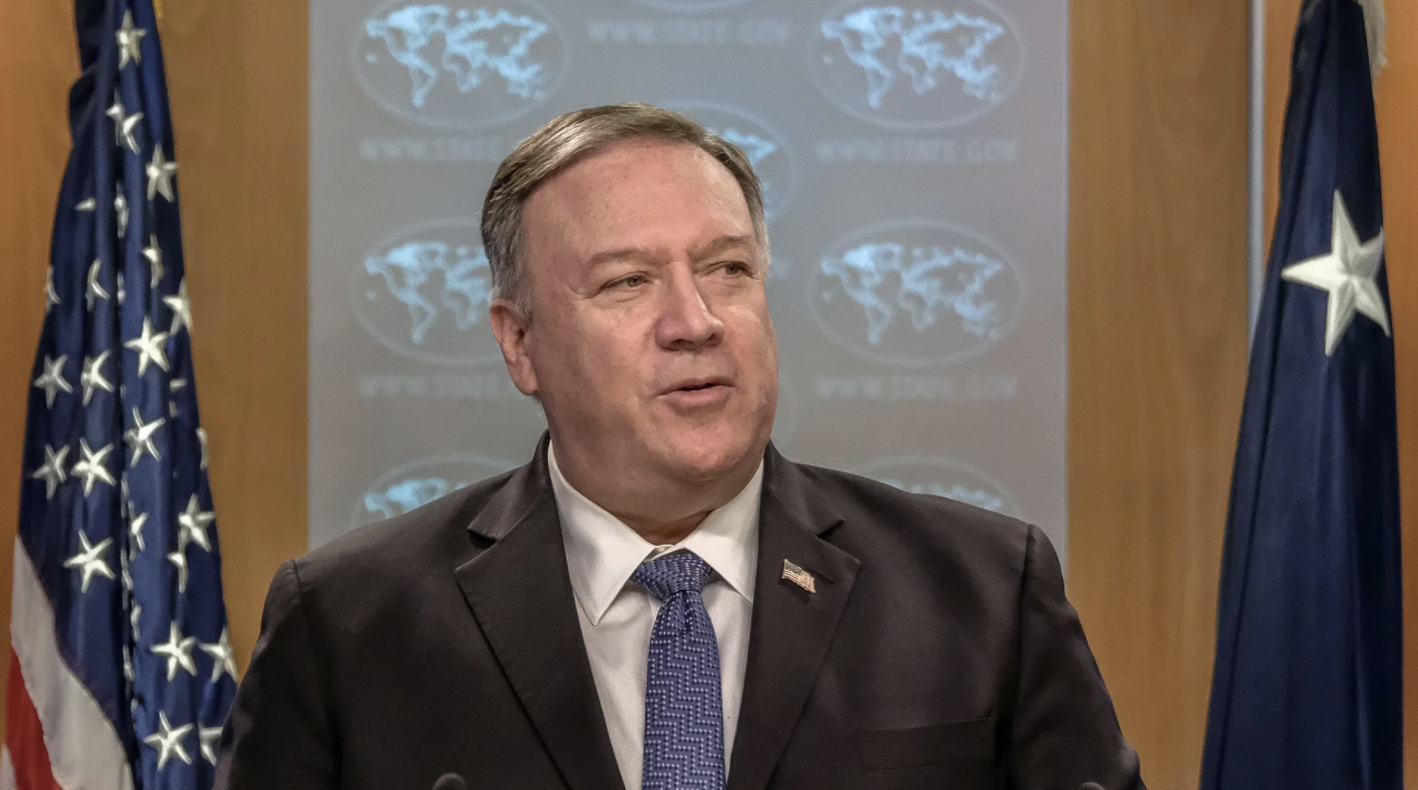 In The News
Controversial UN conference on reparations, racism slammed by Pompeo as being 'laced with anti-Semitism'
As world leaders gather for this week's United Nations General Assembly the United States, Australia, Canada and Germany are among at least 19 countries boycotting one of the banner events over accusations of anti-Semitism and anti-Israel bias.
The event, known as Durban IV, has the theme of "Reparations, racial justice and equality for people of African descent."
The event will commemorate and adopt a statement 20 years after the first meeting in Durban, South Africa. While the original purpose of the event was combating racism, critics say it has been hijacked by an anti-Israel agenda that turned it into an anti-Semitic hate fest leading the U.S. and Israel to walk out of the conference. Critics want Durban to be scrapped and the U.N. to start a new anti-racist conference.
Read More: Fox News