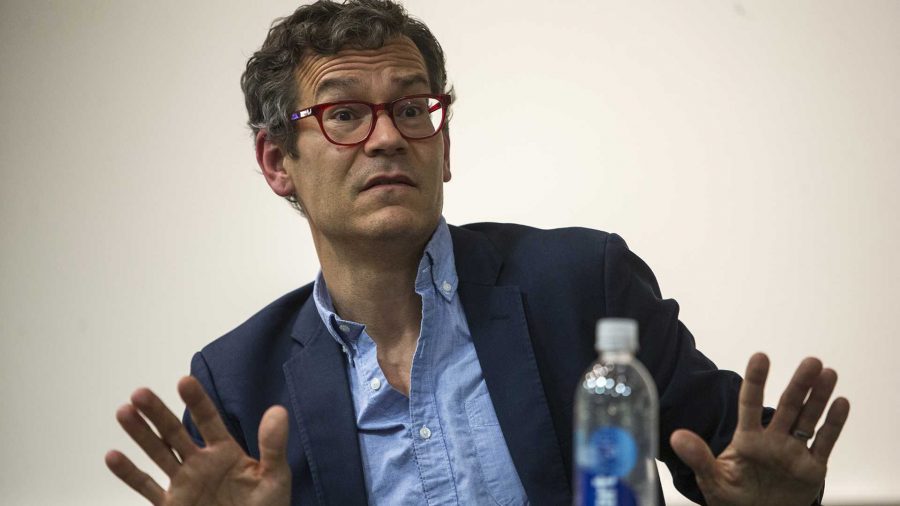 In The News
Colin Kahl's nomination will be a disaster for Israel and the region
03/23/2021
For many years, American and Israeli leaders were rightly proud of repeating the mantra that excellent relations between the two nations was a bipartisan issue in Washington. Obviously, for a variety of reasons, that truism has faltered in recent years even while remaining broadly accurate.
However, the nomination of Colin Kahl for undersecretary of defense for policy could change that.
Kahl's resume is impressive on paper. His most recent administration appointments were as deputy assistant secretary of defense for the Middle East from 2009 to 2011 and as then-Vice President Biden's national security adviser from 2014 to 2017.
Nonetheless, with so much experience comes little to no achievement, only unmitigated disaster. On his major remit in the Middle East, every policy issue has been shown to be a failure. Whether it was trying to press Israel into concessions during the Obama administration, the Joint Comprehensive Plan of Action (JCPOA) or the infamous inaction on Obama's "red line" on Bashar al-Assad's Syria, Kahl was intensely involved — and tried to justify them all.
Now he is on the verge of returning to a prominent policy position, just as the region is moving forward away from conflicts that have raged for a century.
Read More: The Hill