Hamas
Captured Israeli-Arab ISIS fighter: Israel is a democratic state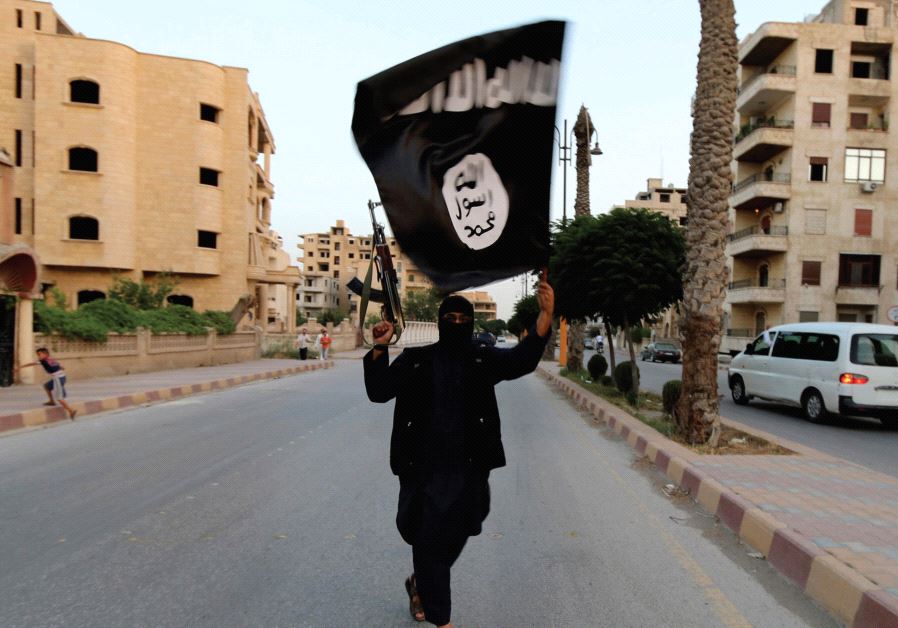 A captured Arab ISIS fighter in Syria who holds Israeli citizenship has said that living through the Second Intifada and in the West Bank has taught him that Israel "has not done 1% of what Bashar al-Assad has done."
In an interview with BBC Arabic's Feras Kilani, as reported by MEMRI, Sayyaf Sharif Daoud said in a July 16 interview that despite tensions between Israelis and Palestinians, Israel does not rape women nor brutally kill its own citizens. Assad's forces have been accused of using rape as a weapon of war and summary executions since the Syrian conflict started in 2011.
"There was fighting and all that, but Israel has not raped women or stripped them naked on TV, and it has not killed with such barbarity," Daoud said in the interview.
While Daout joined ISIS, he claims that his father had warned him against joining either Hamas or Fatah, the ruling factions in Gaza and the West Bank. Now, he said he hopes to be able to return to Israel and a "normal life."
He said Israel is a democratic state.
"Us Arabs live together in Israel with the Jews. There is no injustice. We are treated just like the Jews," Daoud said.
Read More: The Jerusalem Post