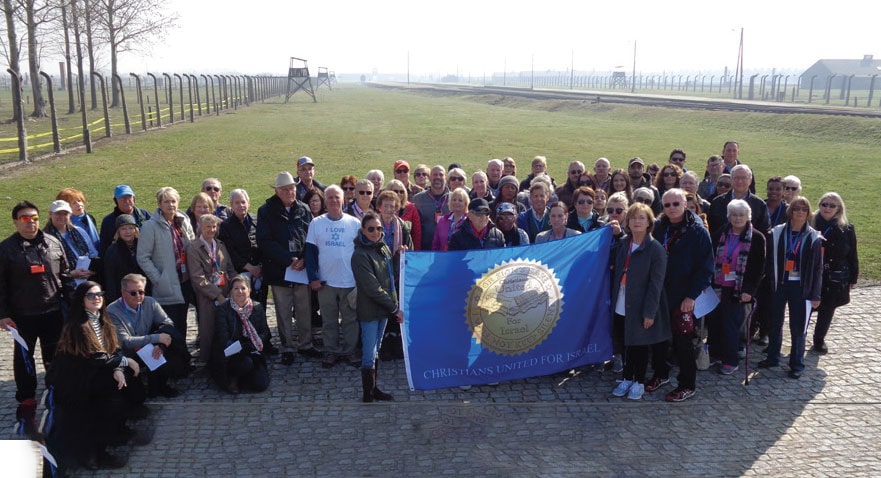 CUFI in Action – October 2019
Christians United for Israel is privileged to be leading the battle against anti-Semitism by hosting hundreds of events each year that communicate the truth about Israel. We accomplish this task by advancing anti-BDS legislation at the state-level, by investing in young people through our CUFI on Campus program and by pushing important legislation through Congress. We could not educate, motivate and activate our members and those they influence without your valued partnership.
Our united efforts enable us to accomplish God's Biblical mandate to stand with the state of Israel and our Jewish friends—a solidarity that has never been more critical.
---
CUFI October Events