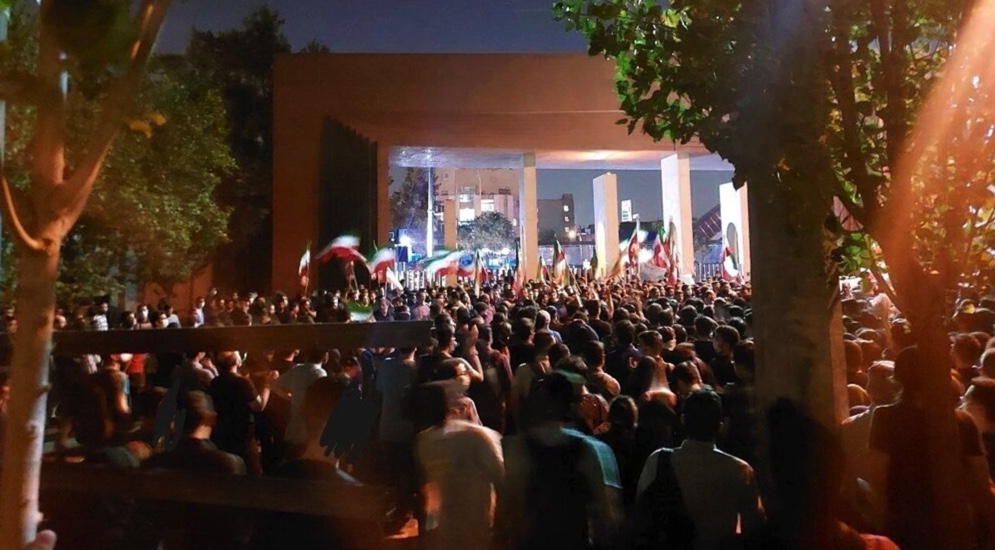 In The News
Young Iranians Facing Death Penalty Over Protests
A doctor, rap artists and a footballer are among around two dozen Iranians who risk being hanged as Tehran uses capital punishment as an intimidation tactic to quell protests, rights groups say.
The executions in the past week of Mohsen Shekari and Majidreza Rahnavard, both 23 years of age and the first people put to death over the protests, sparked an outcry, especially as Rahnavard was hanged from a crane in public rather than in prison.
But campaigners warn that more executions will inevitably follow without tougher international action, with a dozen more people already sentenced to death over the protests and a similar number charged with crimes that could see them hanged.
"Unless the political cost of the executions is increased significantly, we will be facing mass executions," said Mahmood Amiry-Moghaddam, director of the Norway-based Iran Human Rights group.
He accused Iran's leaders of using executions to "spread fear among people and save the regime from the nationwide protests."
Read More: VOA News