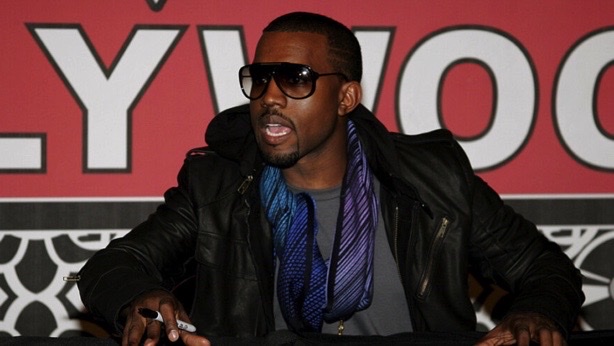 Antisemitism
In The News
Ye quits Twitter after Elon Musk confronts him for tweeting swastika with Star of David
Just hours after praising Hitler and Nazis in an Infowars interview, Ye, formerly known as Kanye West, took to Twitter to share a photo of a swastika embedded in a Star of David.
"YE24 LOVE EVERYONE #LOVESPEECH", he captioned the tweet containing the symbol, which appeared to be a 2024 presidential campaign logo.
Shortly after, Ye posted a screenshot of a text message from Twitter CEO Elon Musk telling him, "Sorry, but you have gone too far."
"This is not love," Musk added.
Ye shot back at Musk, "who made you the judge?"
Read More: JNS