Israeli Technology
With Turkish loss of the F-35, Israel keeps its aerial superiority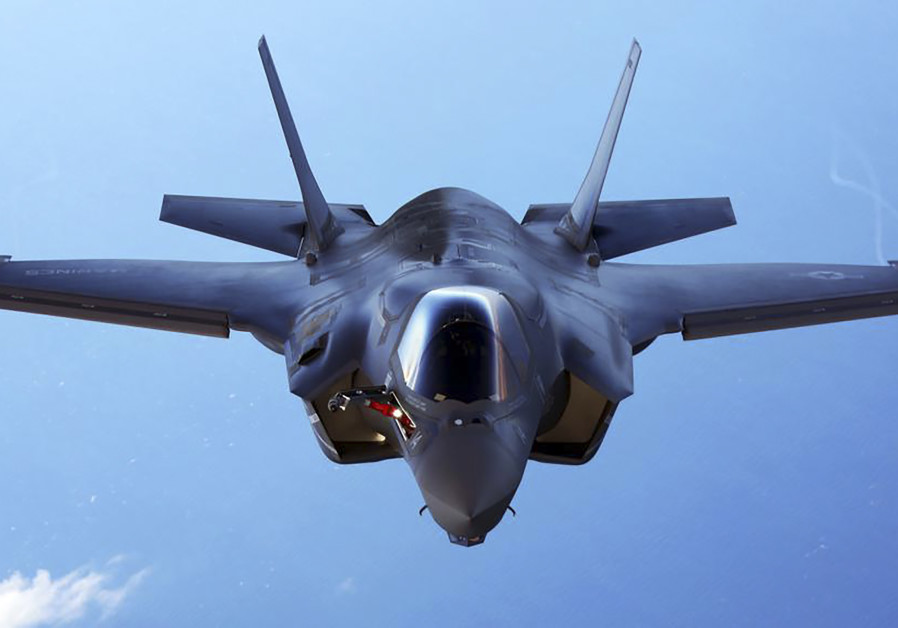 The Pentagon's decision to stop the delivery of equipment related to the F-35 stealth fighter jet to Turkey due to Ankara's decision to purchase the Russian-made S-400 air defense system will allow Israel to keep it's aerial superiority in the Middle East.
Washington's move follows repeated warnings both from the United States and NATO allies to Ankara that buying the Russian system alongside the Lockheed Martin-produced jets would threaten the security of the F-35s by learning how to spot and track it.
Israel, which also has fragile relations with Turkey, currently has 14 F-35 Adir jets and is expected to receive a total of 50 planes to make two full squadrons by 2024.
According to foreign reports, Israel has already quietly tested ways to defeat the advanced Russian air defense system, participating in several joint drills with the Greek Air Force over the island of Crete where one system is stationed. The drills have reportedly allowed Israeli warplanes to gather data on how the advanced system may be blinded or fooled.
But there are fears that the radar on the S-400 systems bought by Turkey, which has entered into a sort of alliance with Russia and has been in close cooperation with Iran, could learn the weak spots in the jet and make it less able to evade Russian weapons in the future.
Read More: The Jerusalem Post