Israeli Technology
With Beresheet, Israel becomes 7th country to achieve lunar orbit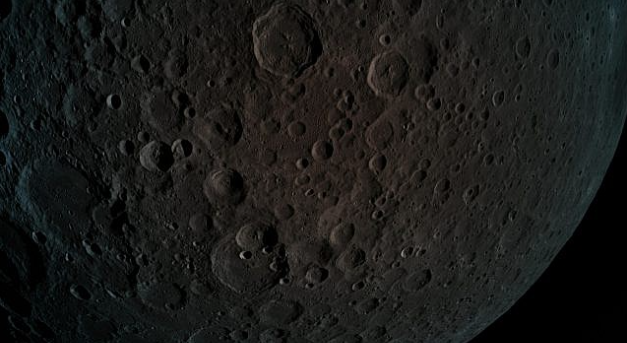 Engineers confirmed early Friday morning that the Beresheet spacecraft was successfully captured by lunar gravity during a tricky maneuver the night before, making Israel the seventh country in the world to successfully send objects into orbit around the moon.
The United States, Russia (as the USSR), Japan, China, the European Space Agency and India have all made visits to the moon via probes, though only the US, Russia and China have successfully landed on the moon; other probes lost control and crashed into the surface.
If Israel successfully lands as planned on April 11, it will also be the first time that a privately financed venture has landed there.
Early on Friday morning, Beresheet sent back photos, one taken at a distance of just 470 kilometers (290 miles) above the moon's surface.
The NIS 370-million ($100-million) spacecraft is a joint venture between the Israeli nonprofit SpaceIL and Israel Aerospace Industries, funded almost entirely by private donations from well-known Jewish philanthropists.
On Thursday, Beresheet's engineers executed the most complicated maneuver yet, a perfectly choreographed space hop allowing the car-sized spacecraft to jump from an orbit around Earth to one around the moon.
Read More: Times of Israel