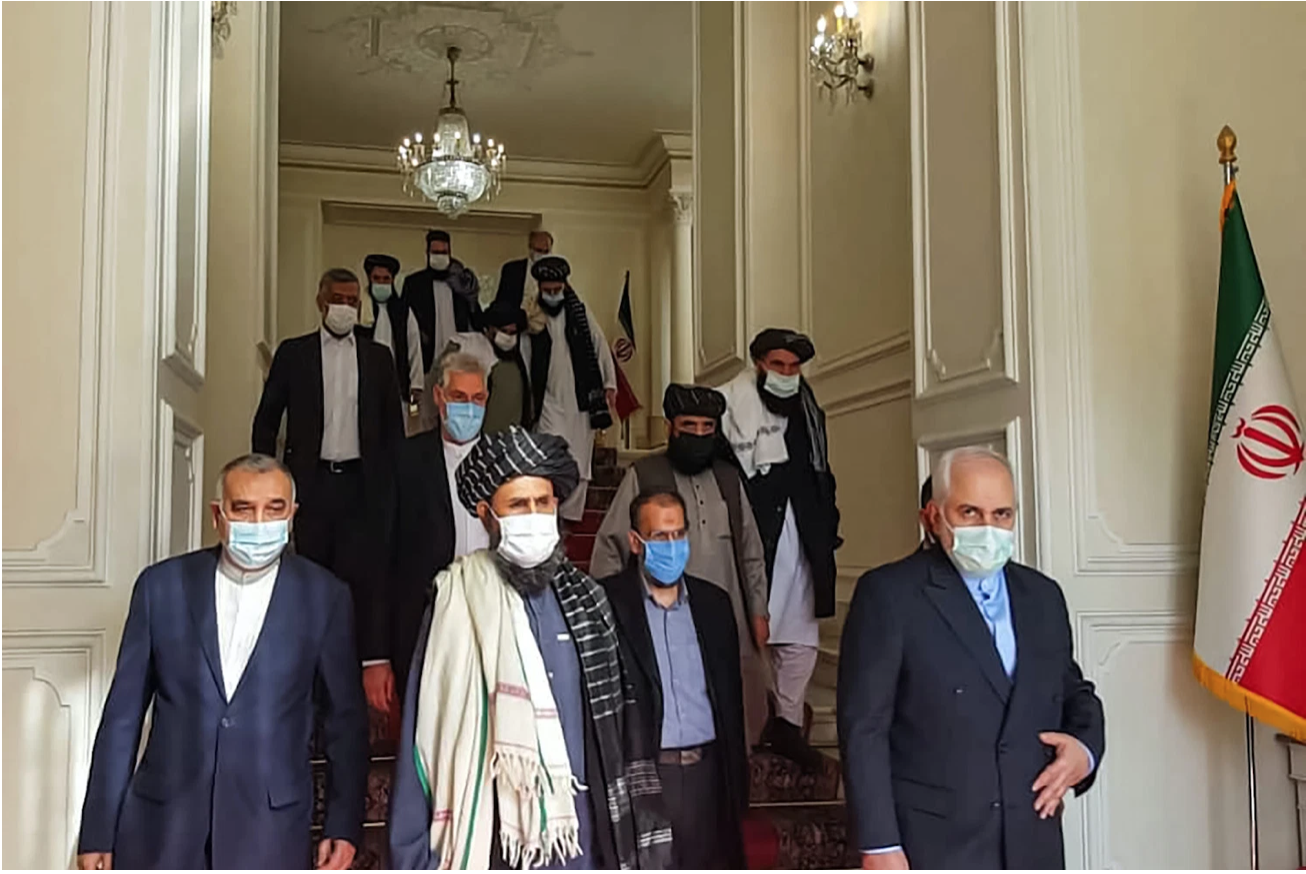 In The News
Why Iran Will Welcome the Taliban Takeover in Afghanistan
KANDAHAR, Afghanistan—"He travels with Iranian bodyguards," a tribal elder and local police chief alleged about a Taliban commander from his home district of Shah Wali Kot.
"He has traveled back and forth from Iran for decades. He was previously a commander near Herat" during the Taliban rule over Afghanistan between 1996 and 2001, the police chief—who requested anonymity for security purposes—told me in an Aug. 2 interview held in a secluded location for on the outskirts of the city of Kandahar.
After the former Taliban capital fell once again to the Taliban on Aug. 12, the man I interviewed was reportedly hanged.
When the Taliban took Afghanistan's key Islam Qala border crossing with Iran on July 9, locals reported that Iranian officials on the other side welcomed them. When on Aug. 6 it seemed the capital of Nimroz province in western Afghanistan was about to fall and many of those afraid of the Taliban rushed toward the border to escape, Iranian officials instead reportedly refused entry to most of those fleeing.
Read More: Foreign Policy