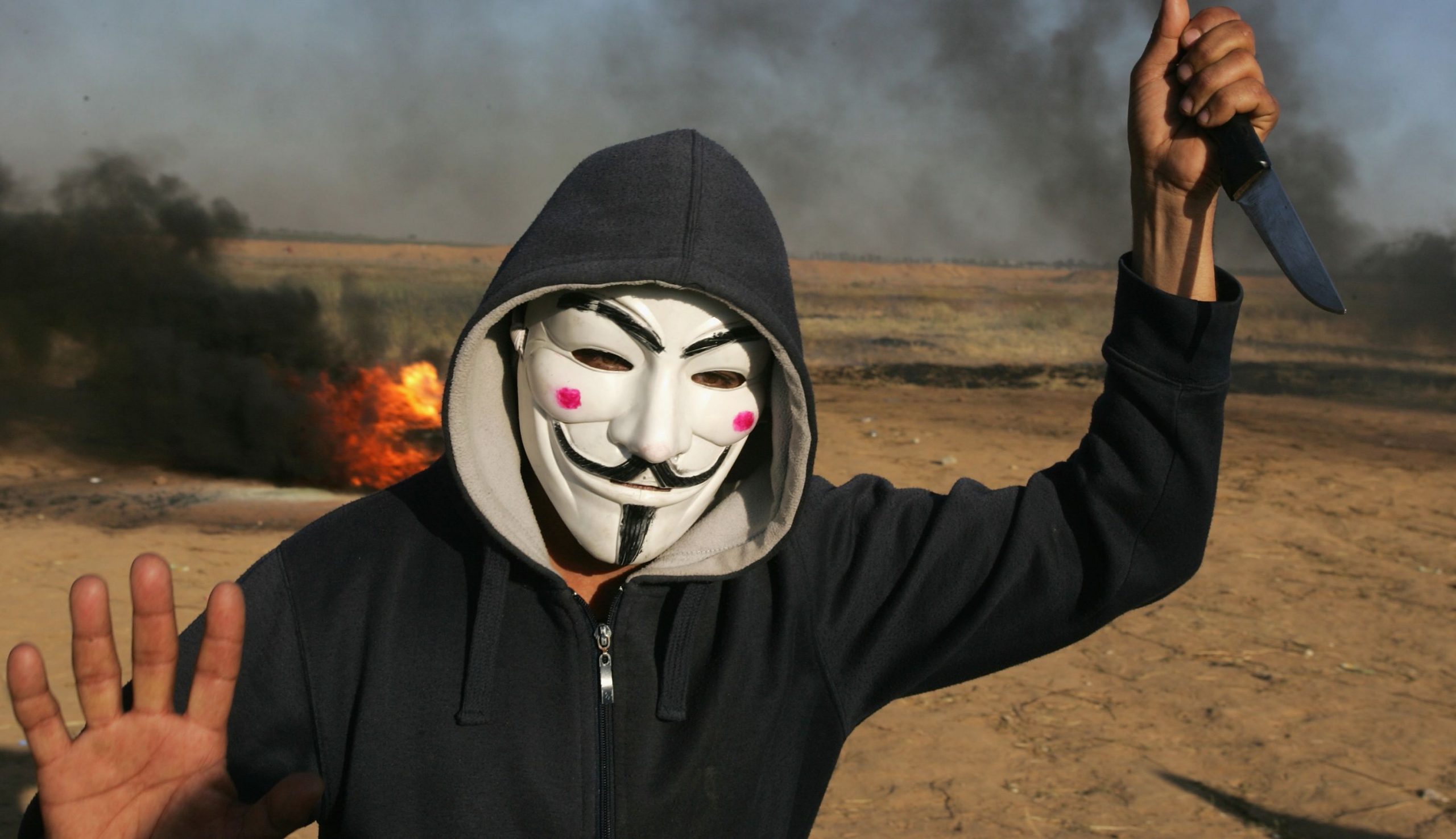 Hamas
Why Does the Media Keep Encouraging Hamas Violence?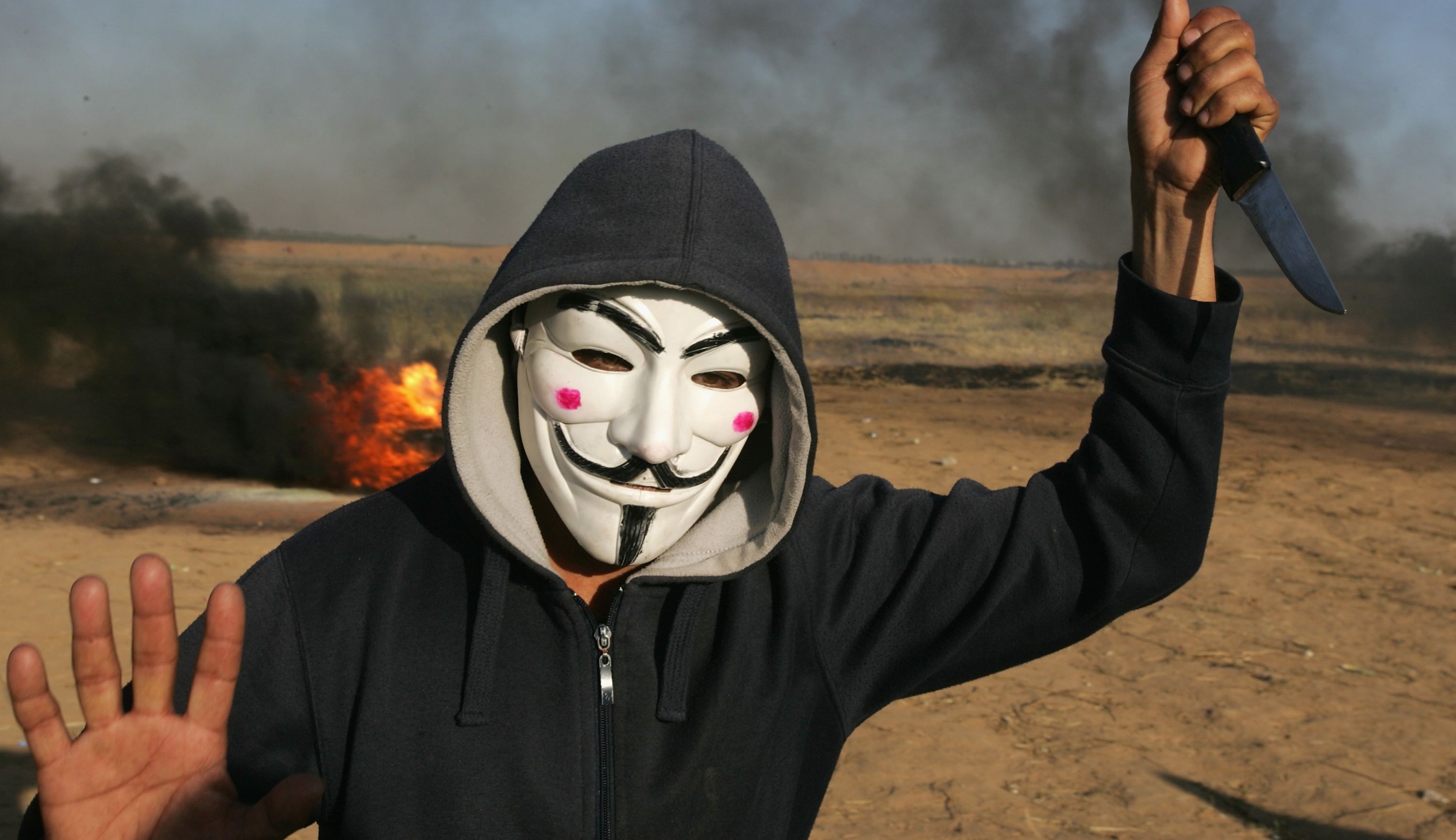 If this were the first time that Hamas deliberately provoked Israel into self-defense actions that resulted in the unintended deaths of Gaza civilians, the media could be excused for playing into the hands of Hamas. The most recent Hamas provocations — having 40,000 Gazans try to tear down the border fence and enter Israel with Molotov cocktails and other improvised weapons — are part of a repeated Hamas tactic that I have called the "dead baby strategy." Hamas' goal is to have Israel kill as many Gazans as possible so that the headlines always begin, and often end, with the body count. Hamas deliberately sends women and children to the front line, while their own fighters hide behind these human shields.
Hamas leaders have long acknowledged this tactic. Fathi Hammad, a Hamas member of the Palestinian Legislative Council, stated as far back as 2008:
For the Palestinian people, death has become an industry, at which women excel, and so do all the people living on this land.  The elderly excel at this, and so do the mujahideen and the children. This is why they have formed human shields of the women, the children, the elderly, and the mujahideen, in order to challenge the Zionist bombing machine.  It is as if they were saying to the Zionist enemy: 'we desire death like you desire life.'
Hamas used this tactic to provoke two wars with Israel in which its fighters fired rockets from civilian areas, including hospitals, schools and mosques. When Israel responded, it tried its best to avoid civilian casualties, dropping warning leaflets, calling residents of potential targets and dropping non-lethal noise bombs on the roofs of houses that were being used to launch rockets and store explosives. Inevitably, some civilians were killed, and the media blamed Israel for these deaths, despite the precautions it had taken.
The same was true when Hamas built terror tunnels used to kidnap Israeli civilians. The entrances to these tunnels were in civilian areas as well, including mosques and schools. Using their own civilians as human shields, while targeting Israeli civilians, is a double war crime. Yet, the media generally focusses on Israel's reaction to these war crimes, rather than Hamas' war crimes.
Read More: The Algemeiner