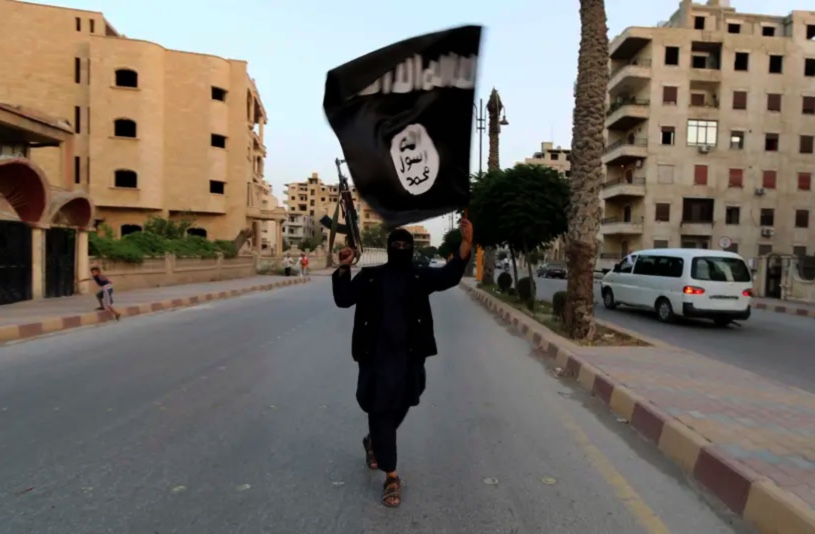 In The News
Who will be Islamic State's new leader? Experts, analysts weigh in
The next leader of Islamic State is likely to be from a close circle of battle-hardened Iraqi jihadists who emerged in the aftermath of the 2003 US invasion, two Iraqi security officials and three independent analysts said.
The group of potential successors to Abu Ibrahim al-Quraishi, who blew himself up during a US operation to capture him in Syria last week, includes one commander whom Washington and Baghdad declared killed last year, the Iraqi officials said.
The death of Quraishi, 45, was another crushing blow to IS two years after the violent Sunni Muslim group lost longtime leader Abu Bakr al-Baghdadi in a similar raid in 2019.
Quraishi, an Iraqi, never publicly addressed his fighters or followers, avoided electronic communications and oversaw a move to fighting in small devolved units in response to intense pressure from Iraqi and US-led forces.
But those following Islamic State closely expect it to name a successor in coming weeks, as the group which imposed brutal rule over vast swathes of Iraq and Syria from 2014 to 2017 continues a stubborn and deadly insurgency.
Fadhil Abu Rgheef, an Iraqi expert who advises its security services, said there were at least four possible successors.
"These include … Abu Khadija, whose last known role was Iraq leader for Islamic State, Abu Muslim, its leader for Anbar province, and another called Abu Salih, of whom there's very little information but who was close to Baghdadi and Quraishi," he said.
"There's also Abu Yassir al-Issawi, who is suspected to be still alive. He's valuable to the group as he has long military experience."
Read More: The Jerusalem Post