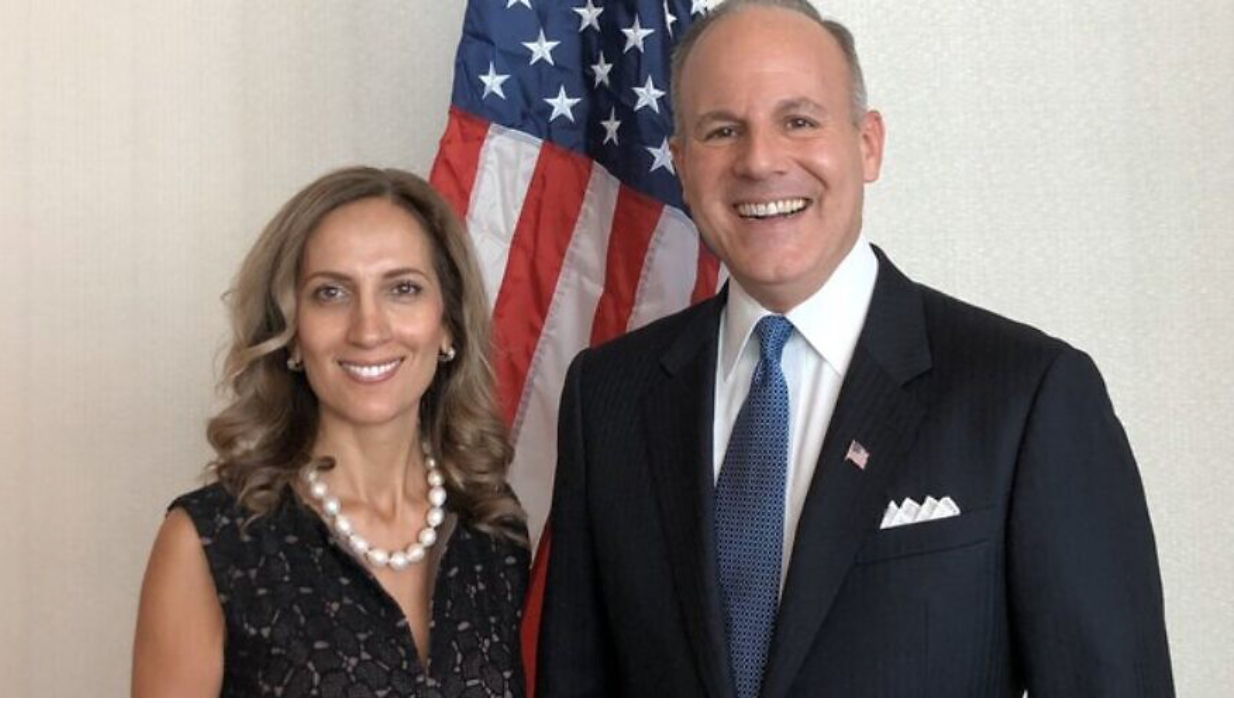 Antisemitism
White supremacist disrupts webinar for Jewish teens featuring deputy anti-Semitism envoy
A webinar on the video conferencing platform Zoom about anti-Semitism last week, featuring U.S. Deputy Special Envoy for Monitoring and Combating Anti-Semitism Ellie Cohanim, was disrupted by a white supremacist and hacker—an example of what the Anti-Defamation League has called "Zoombombing."
The Greater Boston chapter of NCSY, a Jewish youth group, hosted the hour-long webinar on March 24 with Cohanim, who told the group of 20 to 30 high school students about her role; about the rights college students have when it comes to dealing with Jew-hatred; and how the United States is working to battle anti-Semitism at home and abroad.
That included through the executive order that U.S. President Donald Trump signed in December to combat anti-Semitism in education, especially on college campuses.
As the webinar concluded, Andrew Alan Escher Auernheimer—also known as "weev," who has a history of expressinganti-Semitic and other bigoted views—appeared in the video conference and pulled down his shirt collar to show a swastika tattoo on his chest.
Read More: JNS