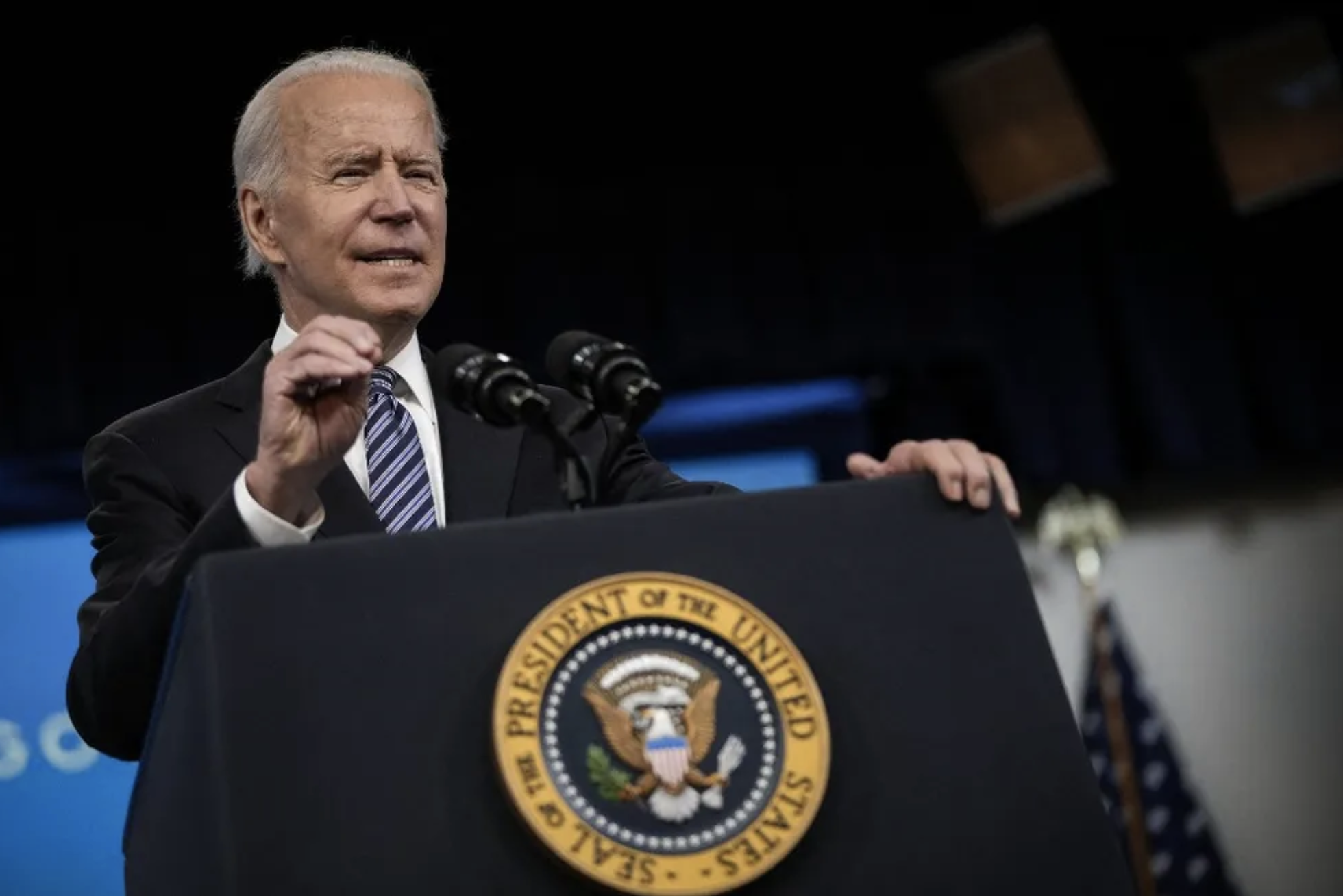 In The News
White House says Joe Biden has no plans to meet with Ebrahim Raisi
06/21/2021
United States intends to continue negotiating with Iran over nuke deal
White House press secretary Jen Psaki said on Monday that US President Joe Biden had no plans to meet with newly elected Iranian President Ebrahim Raisi.
"We don't intend to meet," Psaki told reporters during a White House press briefing.
Ebrahim Raisi, a judicial leader considered a protégé of the Iranian Supreme Leader, was elected on Friday after winning nearly 62% of the vote. At his first press conference on Monday, he said he would not meet Joe Biden, answering the question of whether he would do so with a simple: "No."
"The president's point of view and ours is that whoever makes the decisions here is the supreme leader," Psaki said. "It was before the election, it is today, it probably will be in the future."
Raisi will become the first sitting Iranian president sanctioned by the US government even before taking office.
"The new president will of course be held accountable for human rights violations under his watch in the future," Psaki said.
She added that the United States intends to continue negotiating for a return to the Iran nuclear deal, the Biden's predecessor Donald Trump walked away from.
Read More: I24