Anti Semitism
White House envoy: Trump commitment to combating anti-Semitism unprecedented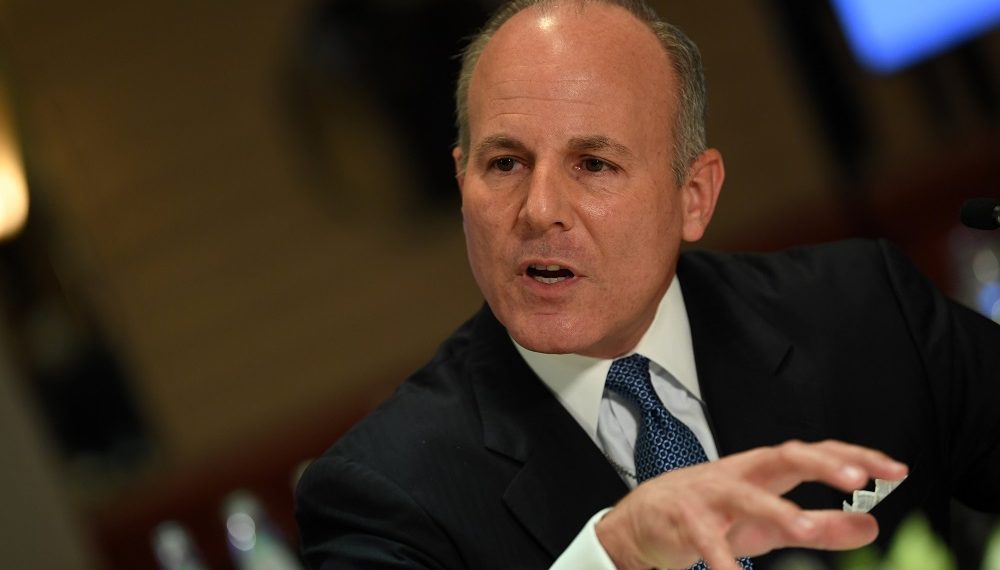 US President Donald Trump has made an unprecedented commitment to fighting Jew-hatred, White House Special Envoy to Monitor and Combat anti-Semitism, Elan Carr, said.
"President Trump has made [combating anti-Semitism] a priority unlike any previous administration," Carr told the audience of the Israeli-American Council (IAC) National Summit on Monday.
"When the President of the United States spends substantial time in the most visible speech he makes all year, the State of the Union address, talking about anti-Semitism and using the strongest possible words about tearing out this vile poison from our country … the whole world watches," he added.
Speaking to the predominantly Jewish American and Israeli audience at the IAC on Saturday night, Trump said, "Throughout history, anti-Semitism has produced untold pain, suffering evil, and destruction. We must not ignore the vile poison or those who spread its venomous creed."
During the speech, he promised to use "every weapon" at his administration's disposal.
Despite being slammed by Jewish groups and left-wing media outlets for his remarks that some perceived to be anti-Semitic, the bulk of Trump's speech was dedicated to condemning the Boycott, Divestment and Sanctions movement, the labeling of products made in the West Bank and progressive members of Congress who have spouted anti-Israel rhetoric.
Carr asserted that anti-Semitism is "perhaps the greatest of all human sicknesses" and the primary remedy for the disease is education.
"When I say education, I don't just mean education on anti-Semitism…Why is it that kids in the United States, and in Germany, and in Poland, and in the UK, and in France aren't being taught about the deep, profound, inextricable contributions of the Jewish community to those places?" he asked rhetorically.
"Special Envoy Carr, a longtime close friend of the IAC, is an indispensable ally in our coast-to-coast effort to unite American Jewry in the fight against anti-Semitism," said IAC Co-Founder and CEO Shoham Nicolet. "Like us, he understands that anti-Semitism must be exposed and countered no matter its source, and wherever and whenever it rears its ugly head."
The Summit also featured Chairman of the Jewish Agency for Israel Isaac Herzog, who has made anti-Semitism a top priority for the organization.
"We can't be ostriches and put our head in the sand, we have to deal with it. We are a developed people, we are smart, we are strong, we can work together with all of our allies against hate because it starts with Jews, it never ends with Jews," Herzog said on anti-Semitism.
Read more: Israel Hayom