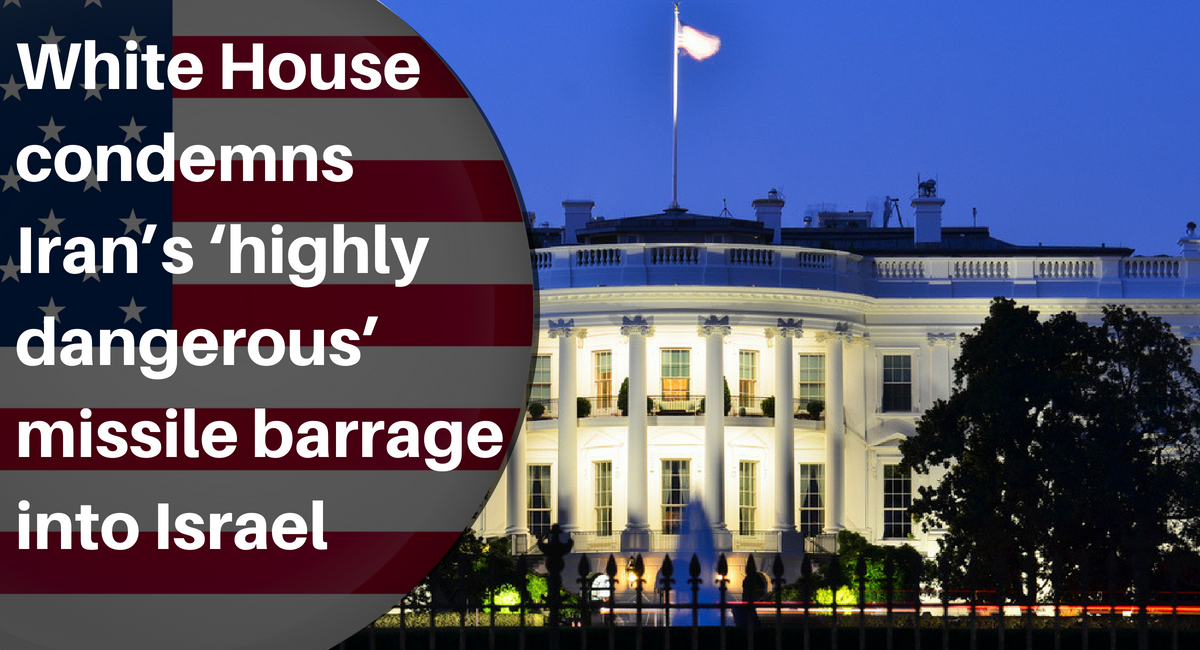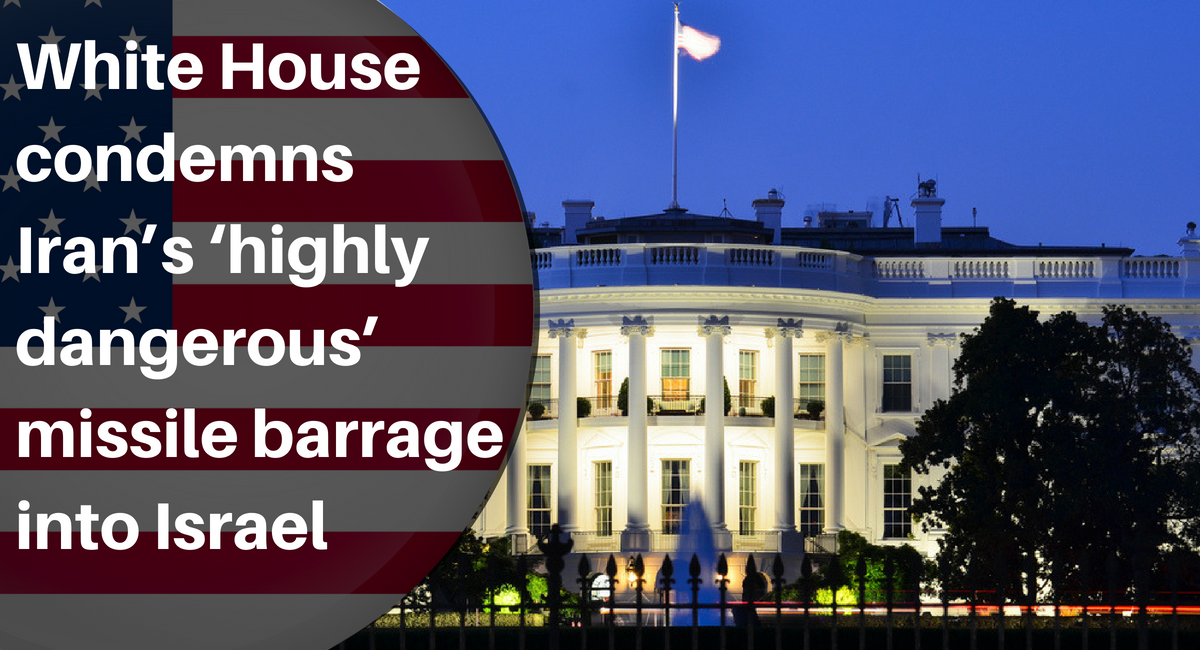 Iran
White House condemns Iran's 'highly dangerous' missile barrage into Israel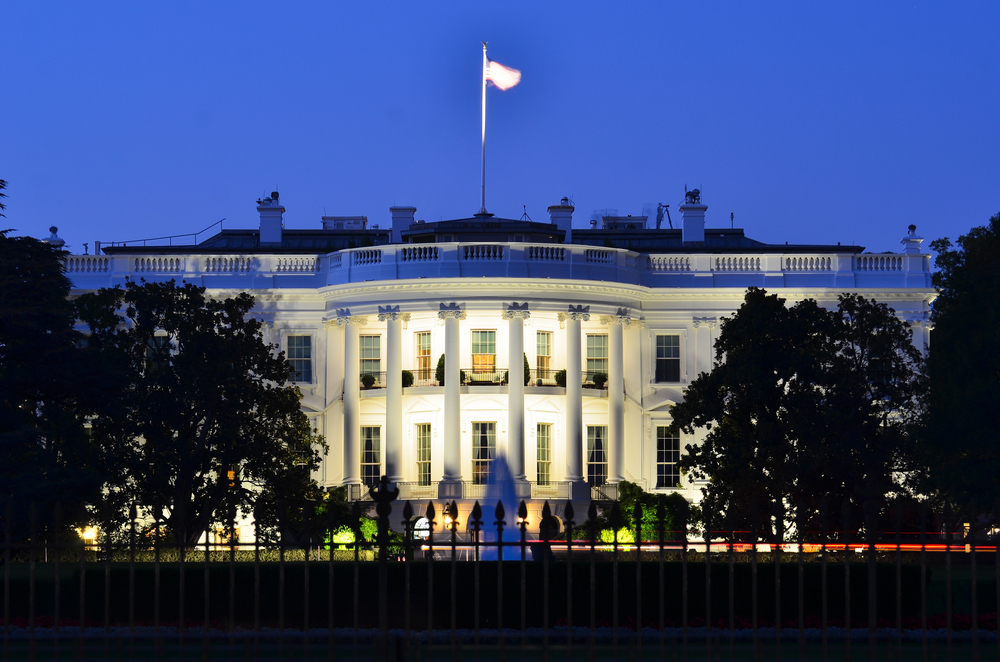 WASHINGTON — The Trump administration on Thursday condemned Iran's firing some 20 rockets into Israel from Syria hours earlier, a move the White House warned could have far-reaching consequences for the entire region.
"The United States condemns the Iranian regime's provocative rocket attacks from Syria against Israeli citizens, and we strongly support Israel's right to act in self-defense," Press Secretary Sarah Huckabee Sanders said in a statement.
"The Iranian regime's deployment into Syria of offensive rocket and missile systems aimed at Israel is an unacceptable and highly dangerous development for the entire Middle East."
US Vice President Mike Pence also reiterated the US support for Israel's right to self-defense. "We stand by Israel's right of self-defense to protect its nation, its people, and its sovereignty," he tweeted.
Just after midnight in Israel on Thursday, roughly 20 projectiles were fired at Israeli military bases by Iranian forces in southern Syria, with some of the incoming missiles being intercepted by the Iron Dome defense system, the Israel Defense Forces said. No casualties or injuries were reported.
The Israeli army said the missile barrage was carried out by members of Iran's Revolutionary Guard Corps's Quds Forces, marking the first time that Israel attributed an attack directly to Iran, which usually operates through its proxies.
Sanders's statement shared Israel's assessment of the source of those attacks. "Iran's Islamic Revolutionary Guard Corps (IRGC) bears full responsibility for the consequences of its reckless actions, and we call on the IRGC and its militant proxies, including Hizballah, to take no further provocative steps," she said.
Officials from the National Security Council and State Department told The Times of Israel on Wednesday evening that the US government was closely monitoring the situation — and backed Israel's prerogative to take military action to protect its citizens.
Almost immediately after the attack, Israel retaliated with a sustained bombing campaign, with Israeli jets targeting numerous Iranian-controlled sites across Syria, sparking the largest ever direct clash between Jerusalem and Tehran. These strikes lasted for hours, as the IDF warned Syrian dictator Bashar Assad not to get involved.
Read More: Times of Israel