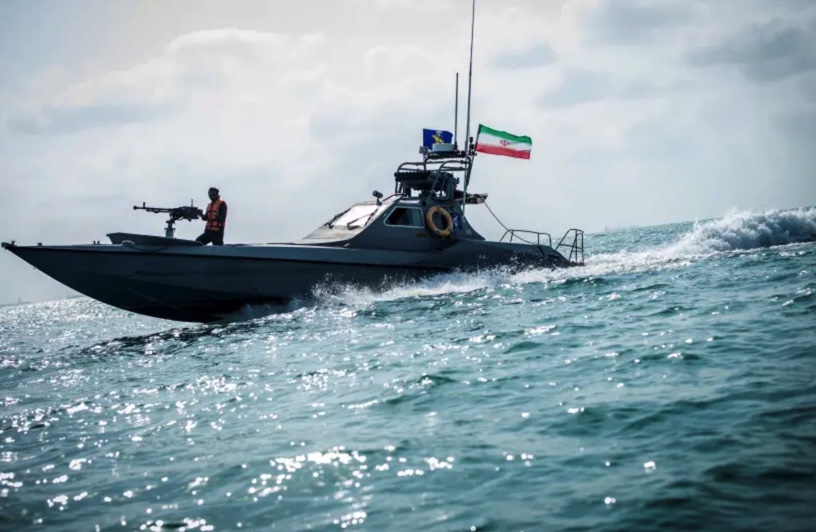 In The News
What was the point of Iran's 'fake news' IRGC ship raid?
Iran claimed this week that it would release momentous news about a great military operation. Iran's state media said Wednesday that "in the next few hours" news would be released that would make regime supporters proud of the Islamic Revolutionary Guard Corps power. Iran observers waited patiently. What could it be, they asked. Hacking of the US. A cyber attack on Israel? A new aerospace program, drones, missiles, satellites, nuclear technology.
Then word came that it involved the Gulf of Oman and the IRGC navy. The IRGC is a revolutionary guard, a kind of Praetorian guard created to defend Iran's "revolution." But over the years it has sponged up epic resources, from the economy to foreign policy, sending cadres to fight abroad, advising wars in Syria and Iraq and working with proxies in Lebanon and Yemen. It also has drones, boats and all manner of weapons. As such it conducts operations in place of the army, navy and the usual formal elements of Iran's regime.
The IRGC has even more power under the new president. But it also wants to prove itself. This is perhaps because Iran has suffered setbacks such as sanctions and sabotage and cyber failures. But the IRGC has successes, using drones to attack US forces.