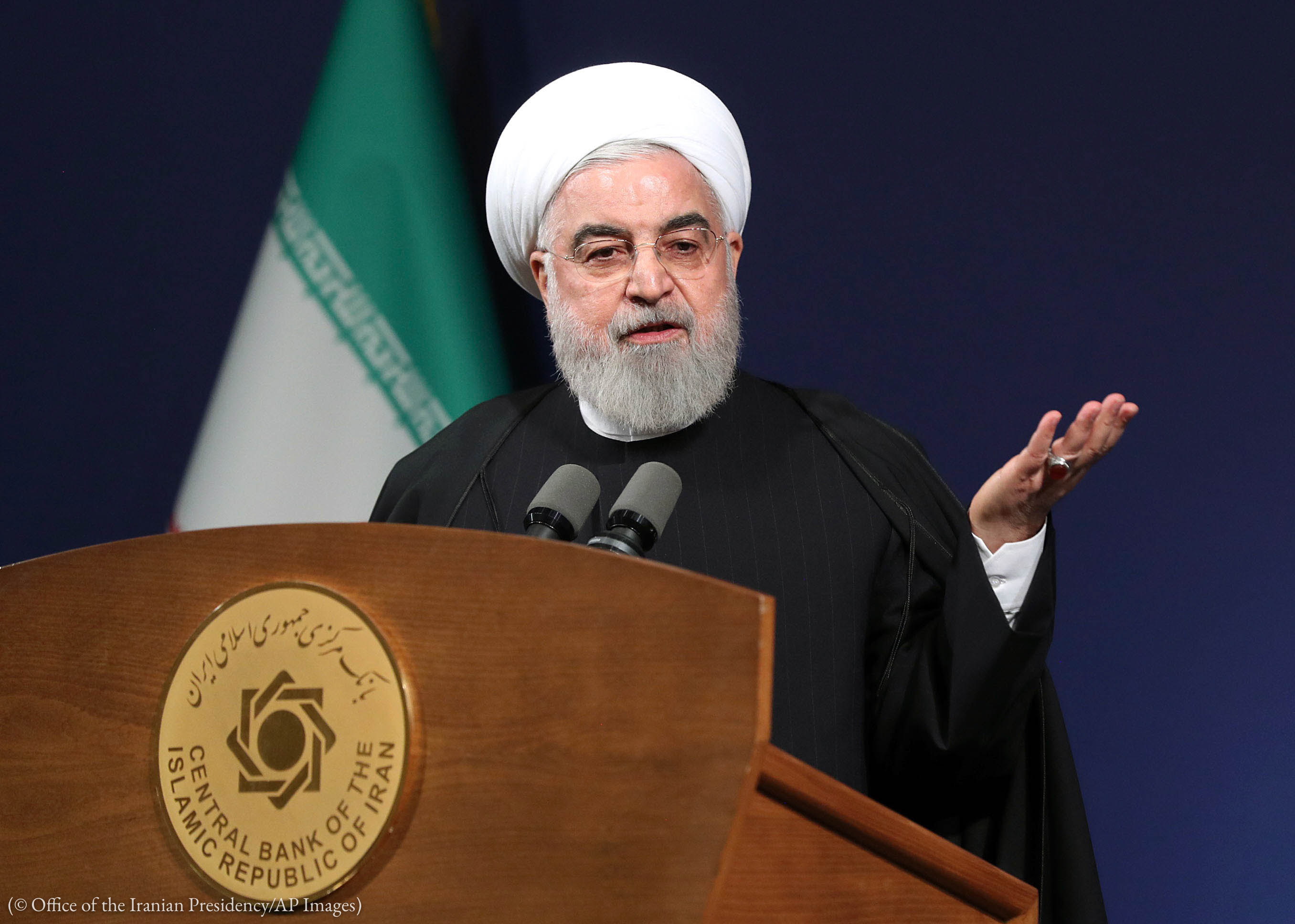 Iran
Western officials fear Iran hiding equipment it could use to build nuke — report
03/22/2021
Iran is hiding equipment from international officials that could enable it to build a nuclear bomb, according to a Monday report.
Unnamed Western intelligence officials told The Telegraph that they fear Iran is concealing essential parts and pumps for centrifuges that are used to enrich uranium to the weapons-grade level of 90 percent.
The machinery is allegedly hidden at secret sites run by the Islamic Revolutionary Guard Corps, the report said.
Iran denies its nuclear program has military goals, but has repeatedly threatened to destroy Israel and has said that it can enrich uranium to 90% quickly if it wants.
Tehran signed a deal with world powers that limited its nuclear program, including on weapons, in exchange for sanctions relief in 2015. It began breaching its commitments to the agreement after former US president Donald Trump left the deal and reimposed sanctions in 2018.
Since the US left the nuclear deal, Iran has walked away from the pact's limitations on its stockpile of uranium and has begun enriching up 20%, a technical step away from weapons-grade levels.
Iran has been accused of hiding its nuclear activities from the international community, including by Prime Minister Benjamin Netanyahu.
Iran's conservative-dominated parliament last month ordered the government to start limiting some inspections by the International Atomic Energy Agency, after which the head of the agency, Rafael Grossi, hammered out a temporary technical deal with Tehran.