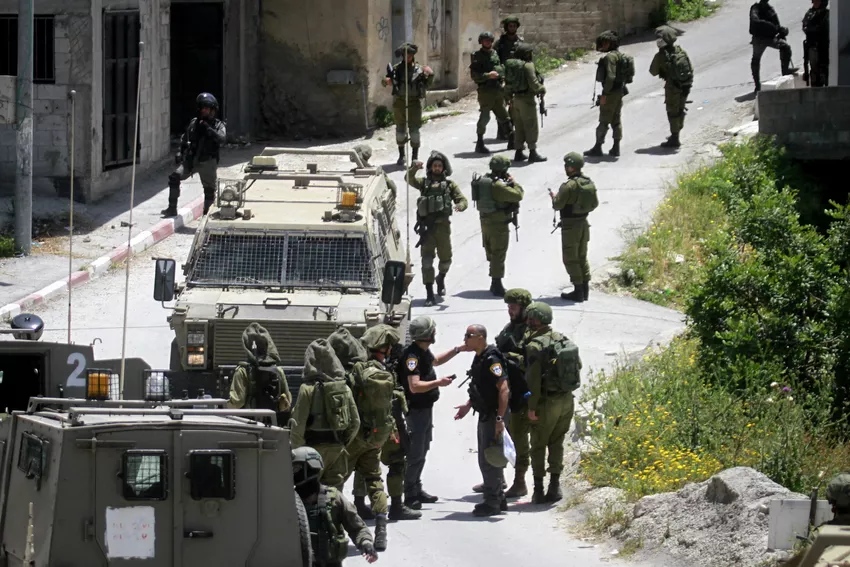 In The News
West Bank: Two Palestinian Terrorists Arrested Over Roadside Shooting
01/15/2021
Arresting officers found many firearms and munitions in the suspects' houses
Israeli security forces on Friday arrested two suspected Palestinian terrorists who last month opened fire on an Israel Defense Forces vehicle in the West Bank.
No one was hurt in the December 19 incident that saw the suspects flee after shooting at an armored vehicle.
The suspects, aged 19 and 21, are residents of the West Bank city of Jenin, Israel Border Police spokesperson said in a statement.
Arresting officers found many firearms and munitions in the suspects' homes, the statement said.
Information provided by Israel's Shin Bet security agency was instrumental in the suspects' capture, Border Police said.
Read More: I24