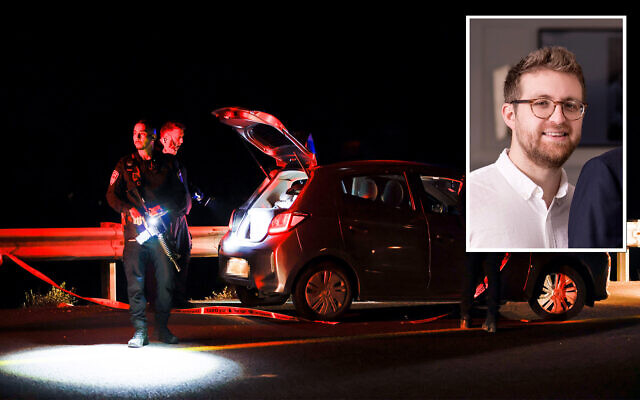 In The News
West Bank terror victim named as Israeli-American Elan Ganeles
A man killed in a terror attack near Jericho in the West Bank on Monday has been identified as Israeli-American Elan Ganeles.
Ganeles, 26, was shot to death while driving near the West Bank city of Jericho amid an escalation of violence between Palestinians and Israelis in the territory.
Ganeles was raised in West Hartford, Connecticut, where his family belonged to the Young Israel of West Hartford synagogue and he attended Modern Orthodox schools.
Read more: The Times of Israel