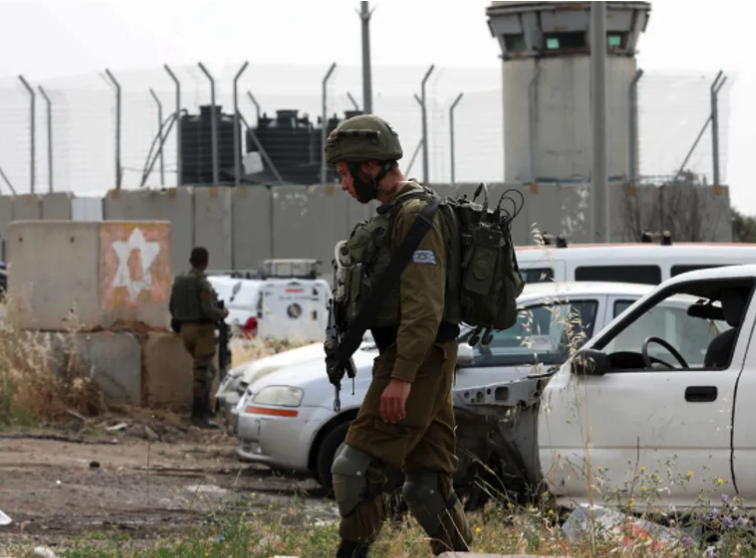 Issues
West Bank: Stabbing in Hebron leaves one wounded, assailant shot – report
A 25-year-old man was reportedly stabbed in the Hebron Hills in the southern West Bank on Wednesday before the assailant was shot by Israeli forces.
"When we arrived at the scene, we saw that the wounded man was fully conscious and suffering from bleeding injuries to his upper body," Eliashiv Ameti, a paramedic for Israel's Magen David Adom emergency service, told i24NEWS. "We gave him medical treatment that included stopping the bleeding and evacuated him to the hospital for further treatment when his condition was moderate and stable. The terrorist was neutralized."
The incident reportedly occurred in or around an Israeli settlement.
"This is a legal farm that sits on state land, with clear permits for sitting on this ground," said Yochai Damri, head of Har Hebron Regional Council.
Read more: i24 News