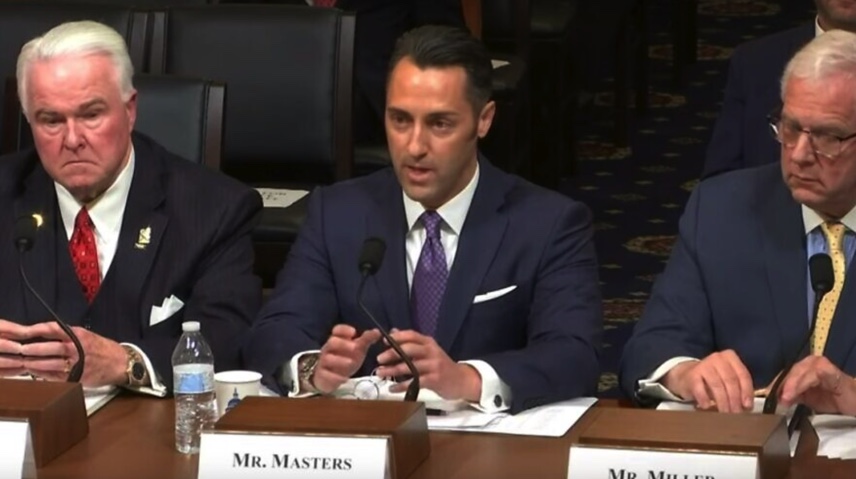 In The News
'We can never let guard down,' says Jewish security official, urging congregant training drills
The Jewish community "must be ready" and stay "vigilant and strong" to respond to any anti-Semitic incidents, emphasized Michael Masters, CEO and national director of the Secure Community Network, the security arm of the organized Jewish community.
"We are just 2 percent of the U.S. population, but 58 percent of religiously motivated hate crimes are against Jews," he said. "Anti-Semitism is real, and we are determined to fight it. We must commit to action."
That action includes preparing and training members of the Jewish community—not just synagogue officials and leadership, but rank-and-file members on how to protect their building, where panic buttons are and how to contact police in an emergency.
"We can never let our guard down," he stated.
Masters made his remarks during a press briefing on Sunday afternoon, a day after the attack on Congregation Beth Israel in Colleyville, Texas. According to authorities, Malik Faisal Akram, a 44-year-old British man, took four people hostage on Saturday morning during synagogue services. The first few hours of the standoff were livestreamed as the services were being broadcast to synagogue members at the time.
Read More: JNS