In The News
Was Iranian IRGC General 'Siamand Mashhadani' killed in US airstrikes?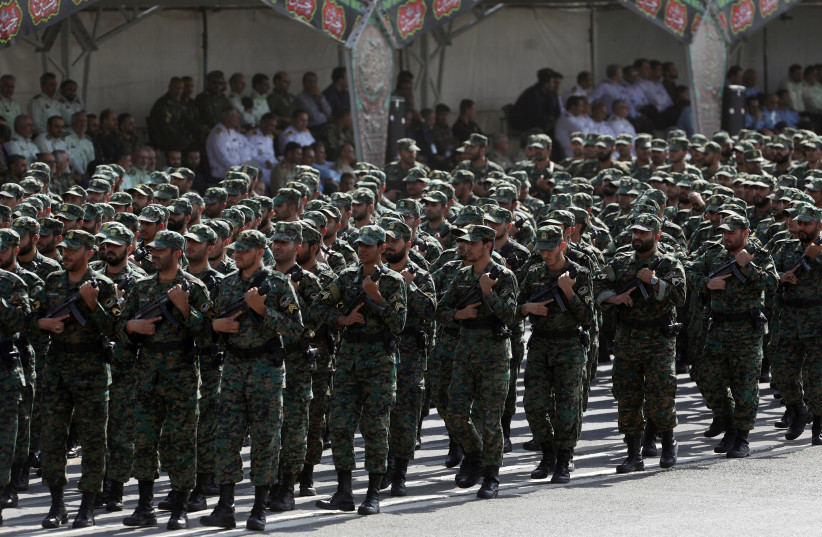 US airstrikes carried out in Iraq just after midnight on Friday may have killed an Iranian Islamic Revolutionary Guard Corps general supposedly named Siamand Mashhadani. Reports online in Arabic and in other local media have claimed he was killed in the attacks on five locations of pro-Iranian Kataib Hezbollah warehouses that the US carried out in retaliation to a rocket attack that killed three Coalition personnel on March 11.
According to Al-Ain media the Iranian officer was killed in the US airstrikesthat took place. Reports of his death circulated around one in the morning in Iraq. He was an officer in the Quds Force of the IRGC, the same force once headed by Qasem Soleimani. Soleimani was killed by the US on January 3 in a drone strike in Baghdad. An Iraqi official  told Al-Ain media that Mashhadani was killed near the town of Jufr al-Sakhar, one of the sites of the airstrikes. The town is north of Karbala in Babil Governorate. Supposedly four other members of the Quds Force were also killed. They were in a command and control headquarters for Kataib Hezbollah when the airstrike hit.