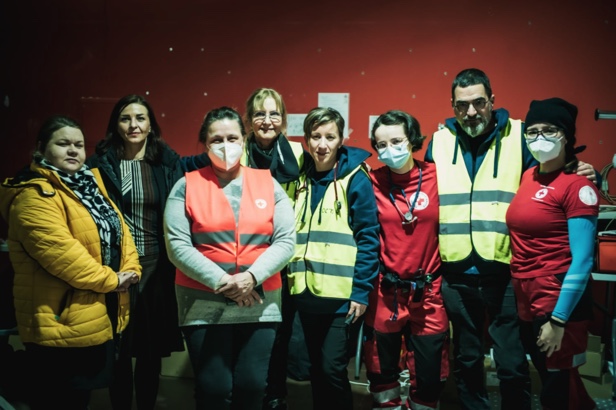 In The News
War-torn Ukrainian refugees' lives saved by Israeli doctors at new border clinic
The people are arriving cold and exhausted after trudging by foot from war-torn Ukraine across the border into Poland, said Dr. Dorit Nitzan, who left for Poland last week with a delegation of physicians, nurses and social workers through the NATAN Worldwide Disaster Relief organization.
"The needs are immense and we are doing our best in a small clinic," she said.
Working closely with the Red Cross of Poland, the U.S.-based aid group, Operation Blessing, and the Mexico-based CADENA, Nitzan's delegation has taken over a shopping mall in Medica, where it is serving 3,000 refugees.
"We see the sickest ones," she told JNS.
So far, some 500,000-700,000 of the more than a million Ukrainian refugees have fled to Poland, according to the most recent reports.
Read More: JNS