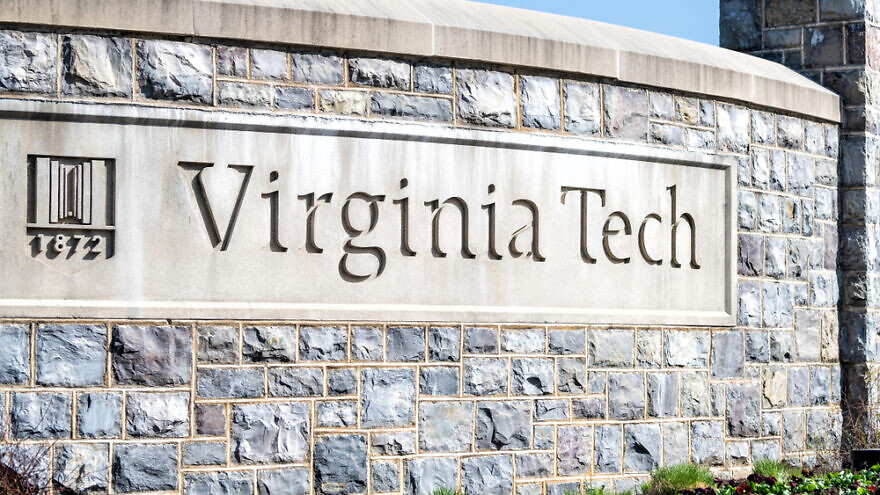 In The News
Virginia Tech graduate senate OKs BDS resolution, accuses Israel of 'ethnic cleansing'
The Graduate and Professional Student Senate at the Virginia Polytechnic Institute and State University (Virginia Tech) in Blacksburg, Va., passed a resolution on Oct. 21 endorsing BDS.
It calls for the boycott of "all Israeli academic institutions complicit in maintaining the Israeli occupation and the denial of basic Palestinian rights," as well as to divest from "all institutional investments from companies that profit from the Israeli occupation and apartheid."
It also accused Israel of "ethnic cleansing" against Arabs during the 1948 War of Independence, slamming the Jewish state for perpetuating "colonial violence" against the Palestinians.
Additionally, the student senate claimed that the resolution came despite the "hate and anti-Semitism" directed at the senate and executive board.