Hamas
Violence with Gaza causing families to leave southern Israel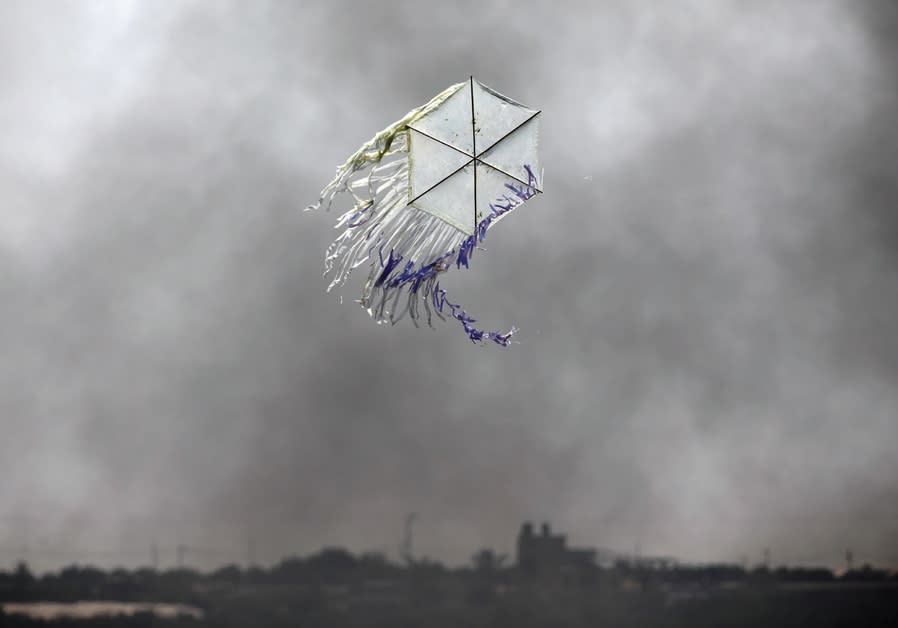 At least 10 families living in Gaza border communities have decided to leave the area following the repeated rounds of violence between Israel and terror groups in the Hamas-run coastal enclave, Channel 13 reported on Friday.
According to the report, the families arrived in the Sha'ar Hanegev Regional Council last year and have told the council that they will be leaving this summer due to the security situation.
"These are dramatic numbers that we haven't seen since Operation Protective Edge," the report continued, adding that there is a fear that more families will follow suit and leave the area.
Approximately 70,000 Israelis reside in over 50 communities in the Gaza border area. There had been a marked increase of people moving to the area over the past five years following Operation Protective Edge in 2016 and the completion the year before of the railroad linking Tel Aviv with Beersheba with stops in Sderot, Ofakim and Netivot.
But during the past year, there have been 10 rounds of violent conflict, causing residents to interrupt their daily lives and remain close to bomb shelters since they only have some 15 seconds to find shelter from rocket and mortar fire.
Read More: The Jerusalem Post