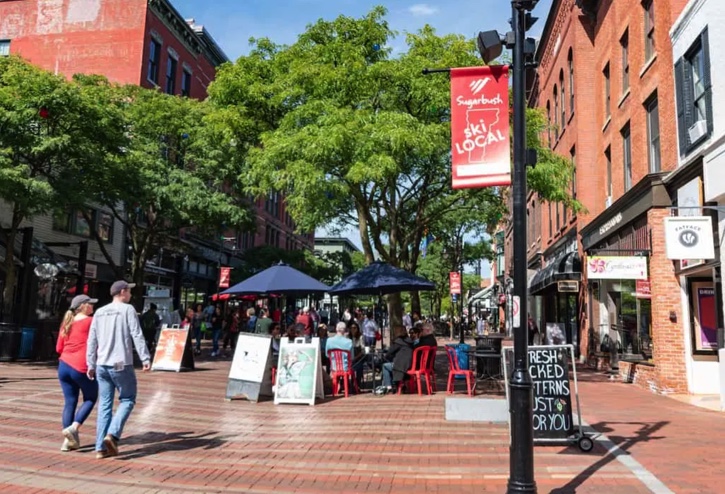 In The News
Vermonters finding antisemitic flyers outside their homes
BURLINGTON, Vt. — Flyers with derogatory statements about people of the Jewish religion and culture have been showing up on driveways and sidewalks in front of some Vermont homes.
"Little baggies of hate" are what some Vermont residents are calling the flyers.
"My husband picked it up to look at it and it was all anti-Jewish propaganda," said one Milton resident, who came across a sandwich bag filled with rice a flier with antisemitic messaging when she came home Sunday night with her family.
There's a lot of kids in the area and I just want to make sure that a kid doesn't pick it up, because also, on there, there's a website they can go to that has some pretty radical things on it," she said. "I just wouldn't want a kid to pick that up, scan the barcode, and have it bring them to that site."
Others on Facebook have shared posts regarding similar experiences with the rice bags.
Just 20 minutes north in St. Albans, one resident found Jewish-related messaging in a similar matter they believe is tied to Ukrainian flags outside of their home.
Read More: mynbc5