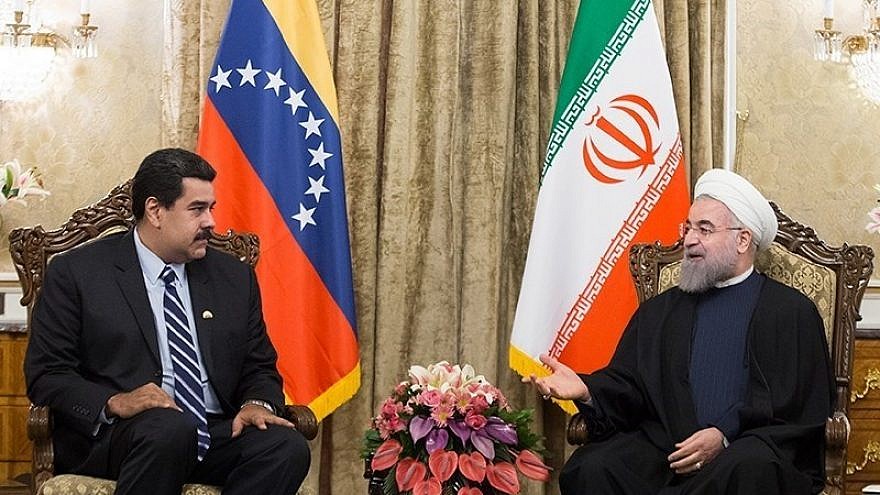 Iran
Venezuela's President Announces Plan to Visit Iran to Sign Agreements
Venezuelan President Nicolas Maduro said on Monday he would visit Iran soon to sign agreements in energy and other sectors.
"I am obliged to go to personally thank the people," Maduro said in a state TV address, Reuters reported.
This comes after Iranian Foreign Ministry spokesman Abbas Mousavi said Mondaythat Tehran would continue sending fuel shipments to Venezuela, if requested, disregarding U.S. opposition to trade between the two countries, both of which are under U.S. sanctions.
Iran already sent a flotilla of five oil tankers to Venezuela in May. Fuel began arriving in Venezuela's gasoline stations on Saturday, according to Reuters.