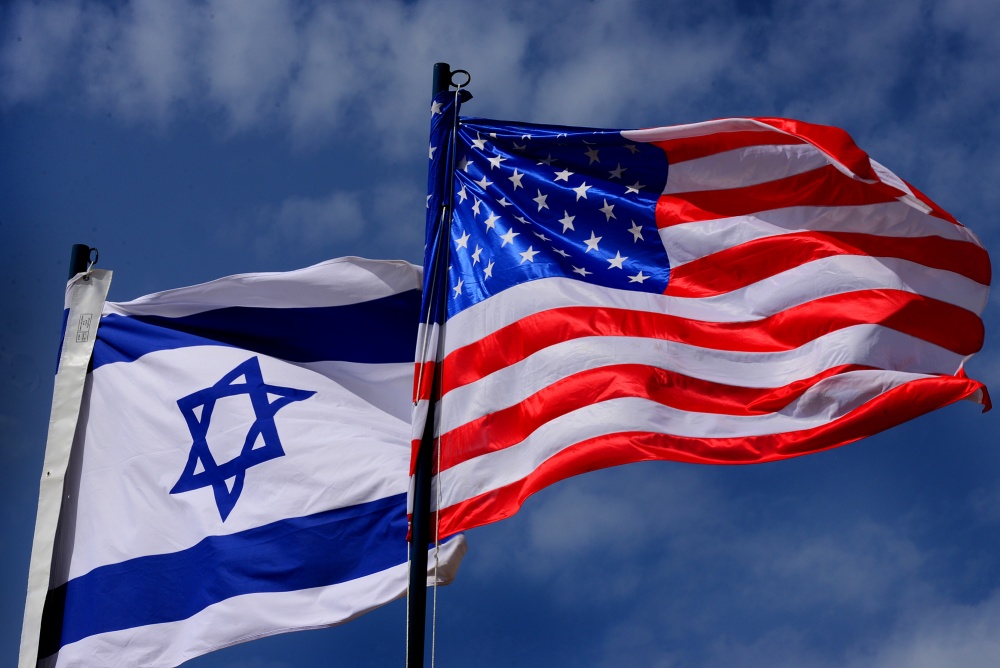 In The News
US working on more normalization between Israel, Arab states – Ashkenazi
06/09/2021
The Biden administration is actively involved in encouraging more Arab states to establish diplomatic relations with Israel, Foreign Minister Gabi Ashkenazi said Tuesday.
"They fully adopted the Abraham Accords and are eager to expand them," he said. "There is going to be someone appointed to be responsible for doing so."
The Biden administration is considering appointing former US ambassador to Israel Dan Shapiro as a Middle East envoy responsible for handling the continuation of the Abraham Accords, The Washington Post reported last week.
Read More: Jerusalem Post