Hamas
US withholds $65 million from UN agency for Palestinians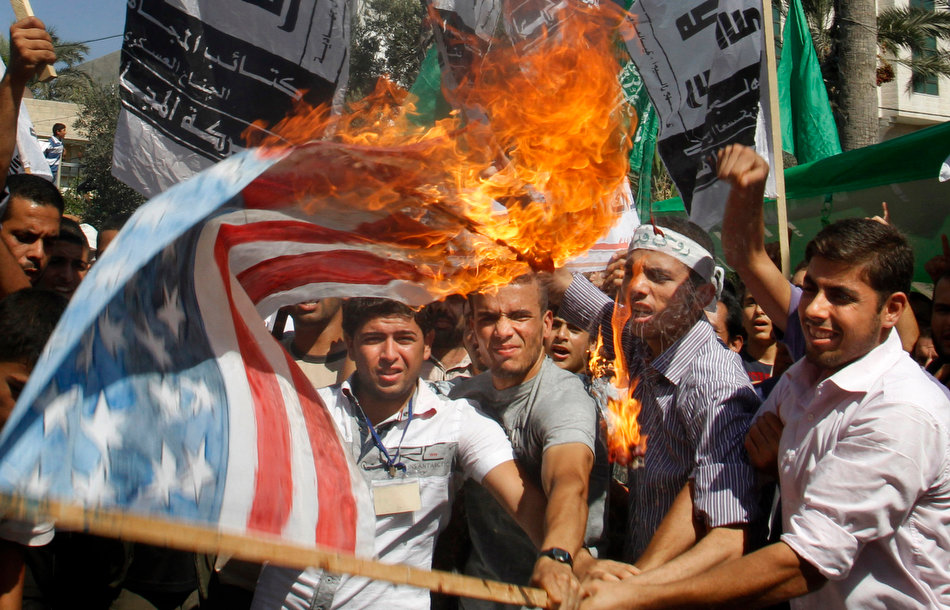 WASHINGTON, United States — The United States sent $60 million to keep the UN relief agency for Palestinians (UNRWA) in operation but withheld a further $65 million while it urged others to pay more, a State Department official said Tuesday.
"There is a need to undertake a fundamental re-examination of UNRWA, both in the way it operates and the way it is funded," the official said.
US President Donald Trump earlier this month threatened to cut US aid to the Palestinians, saying on Twitter that Washington gets "no appreciation or respect" from the Palestinians.
"We pay the Palestinians HUNDRED OF MILLIONS OF DOLLARS a year and get no appreciation or respect," Trump tweeted on January 3.
"With the Palestinians no longer willing to talk peace, why should we make any of these massive future payments to them?"
The US is the agency's largest donor, supplying nearly 30 percent of its total budget. The agency focuses on providing health care, education and social services to Palestinians in the West Bank, Gaza Strip, Jordan, Syria and Lebanon.
On Monday, the United Nations said the work of the agency was "critical" and if the United States or any other donor cuts its contributions "we will have to find other sources."
Human Rights Watch director Kenneth Roth on Monday called the US move "vindictive" and a "bullying tactic," as he urged other governments to step in and fill the gap if the United States decides to definitely cut funding.
"It is vindictive for the US government to deprive the UN of money to feed and educate Palestinian children in order to blackmail the Palestinian Authority into rejoining Trump administration-led peace negotiations," Roth said in a statement.
Israel has often criticized UNRWA, accusing it of sheltering terrorists and allowing Palestinians to remain refugees even after settling in a new city or country for many generations, thus complicating a possible resolution to the Israeli-Palestinian conflict.
Read More: Times of Israel