US-Israel Relationship
US VP Pence expected to visit Israel for Auschwitz ceremony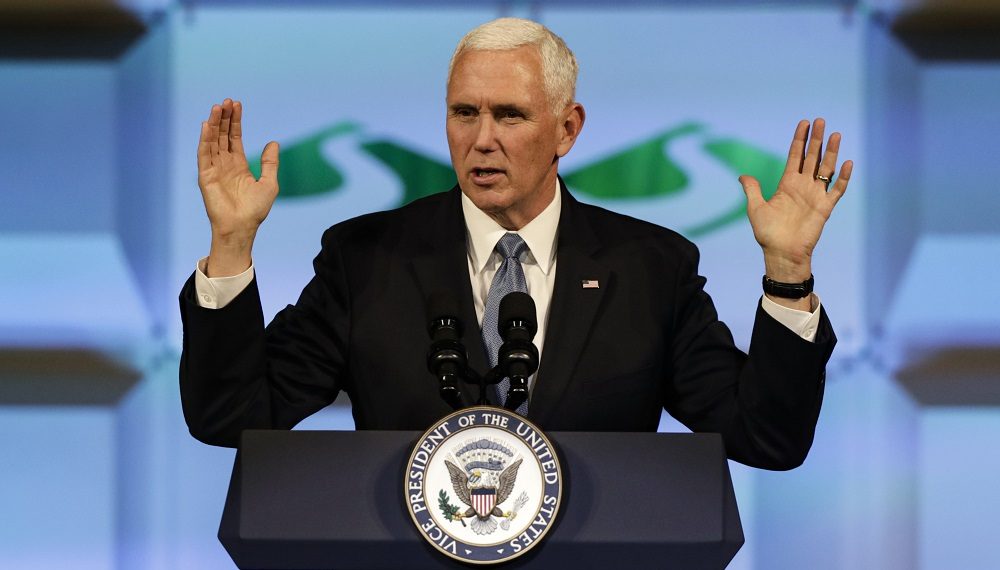 US Vice President Mike Pence is expected to visit Israel in January for a ceremony marking 75 years since the liberation of the Auschwitz concentration camp, local media reported on Wednesday.
The event could even draw other world leaders such as Russian President Vladimir Putin and French President Emmanuel Macron.
There are ongoing talks between American and Israeli officials about Pence being the senior American representative since President Donald Trump will be in Europe for the World Economic Forum.
The ceremony is scheduled to be held on Jan. 27, organized by Israeli President Reuven Rivlin and Yad Vashem, Israel's Holocaust memorial organization.
Earlier this year, Pence visited in Auschwitz and was deeply affected by that experience.
"I traveled in our delegation with people who had family members who had been at Auschwitz — some had survived, some not. But to walk with them and think that two generations ago their forebears came there in box carts and that we would arrive in a motorcade in a free Poland and a Europe restored to freedom from tyranny is an extraordinary experience for us, and I'll carry it with me the rest of our lives," Pence said during his visit.
Read more: Israel Hayom