US-Israel Relationship
US vetoes Security Council bid to reverse Jerusalem recognition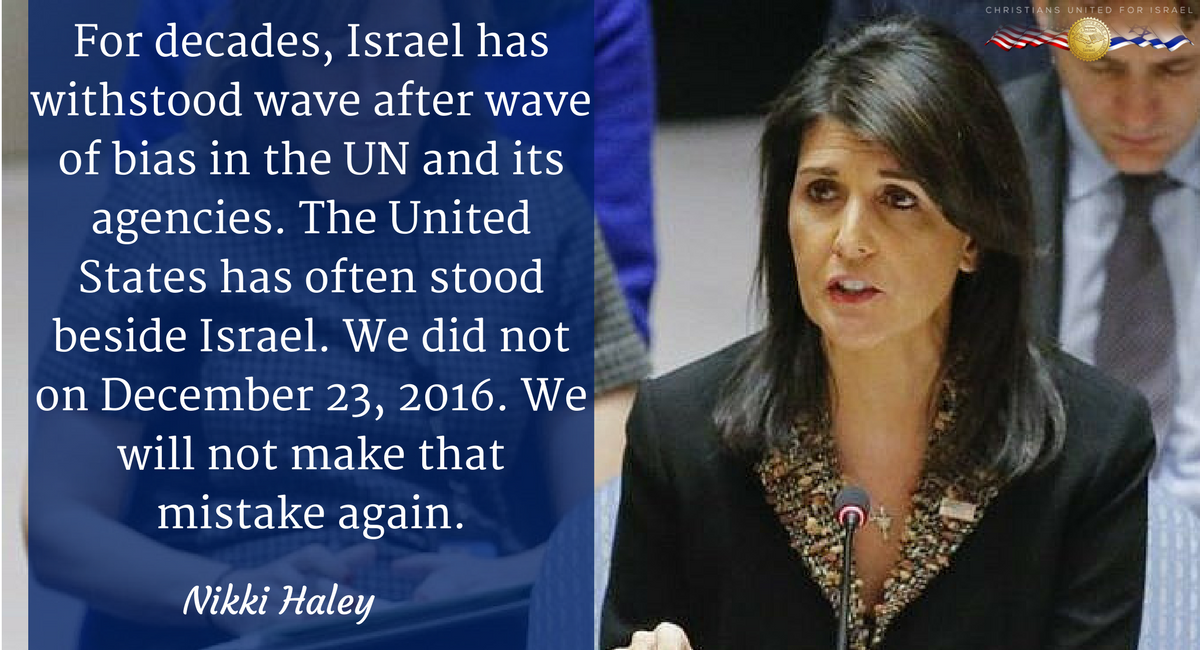 The United States on Monday vetoed a United Nations Security Council draft resolution condemning the US recognition of Jerusalem as Israel's capital and calling on countries not to move diplomatic missions to the city.
The other 14 members of the council voted in favor of the text, but US Ambassador to the UN Nikki Haley's "no" vote ensured that it was rejected. It was the first US veto in the Security Council since US President Donald Trump took office nearly a year ago.
Recalling previous Security Council resolutions, Monday's text expressed "deep regret at recent decisions concerning the status of Jerusalem," referring to Trump's December 6 decision to recognize Jerusalem as Israel's capital and his announced intention to move the US embassy to the city.
The draft resolution, sponsored by Egypt, also affirmed that "any decisions and actions which purport to have altered, the character, status or demographic composition of the Holy City of Jerusalem have no legal effect, are null and void and must be rescinded in compliance with relevant resolutions of the Security Council, and in this regard, calls upon all States to refrain from the establishment of diplomatic missions in the Holy City of Jerusalem."
Without naming any country, it would have expressed "deep regret at recent decisions concerning the status of Jerusalem."
Read More: Times of Israel